The Flash movie to be directed by Seth Grahame-Smith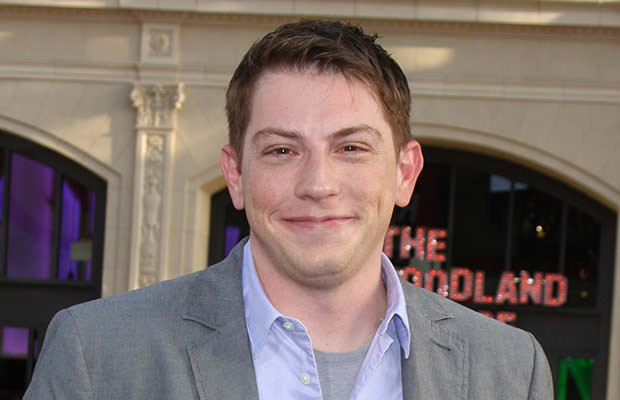 As reported by Hollywood Reporter,
The Flash
movie will be directed by Seth Grahame-Smith, who is also the co-creator, writer and executive producer of MTV's
The Hard Times of RJ Berger
.
Grahame-Smith is also the author or Abraham Lincoln: Vampire Hunter and Pride and Prejudice and Zombies, and The Flash will be the first film he'll direct.
Warner Bros. is behind The Flash movie, which will star Ezra Miller and be based on comic book Flash, which was first published in 1940. The film will follow a superhero whose superpower is extraordinary speed, and will be produced by Charles Roven.
Flash the character was created by writer Gardner Fox and artist Harry Lampert and for the purpose of this film it will be promoted in movies Batman v Superman: Dawn of Justice in 2016 and Justice League: Part One in 2017. The Flash movie is set to be released on March 3, 2018.