The Flash Movie Loses Its Second Director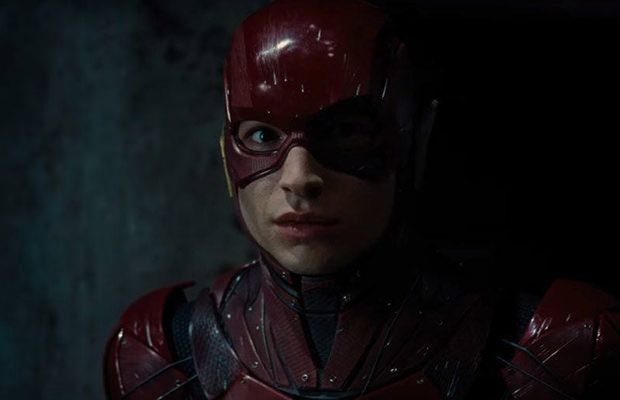 Photo credit: Warner Bros. Pictures
As Variety reports, Warner Bros. and DC Entertainment's project "The Flash" faces with a yet another huge problem as director Rick Famuyiwa decides to leave the movie.
It appears that both Famuyiwa and the studio weren't exactly satisfied with how the things were developing and the sources close to both sides say creative differences forced the split.
Second Departure
To make matters worse, Famuyiwa is not the first director to abandon the project.
Seth Grahame-Smith
was the first director to leave earlier this year, and now the studio needs to come up with a yet another name quickly.
Famuyiwa said this in a statement:
"When I was approached by Warner Bros and DC about the possibility of directing The Flash, I was excited about the opportunity to enter this amazing world of characters that I loved growing up, and still do to this day. I was also excited to work with Ezra Miller, who is a phenomenal young actor."
"I pitched a version of the film in line with my voice, humor, and heart. While it's disappointing that we couldn't come together creatively on the project, I remain grateful for the opportunity. I will continue to look for opportunities to tell stories that speak to a fresh generational, topical, and multicultural point of view. I wish Warner Brothers, DC, Jon Berg, Geoff Johns, and Ezra Miller all the best as they continue their journey into the speed force," brief and formal was Famuyiwa.
Folks over at Warner Bros. had no comment on the news.
Postponing Ahead?
The studio is now in quite a pickle as the pre-production for the film is already in the finishing stages and the production is scheduled to start in early 2017, while the movie's release date is scheduled for March 16, 2018.
According to the sources close to the studio, they still don't know if this latest bump in the road will force them to postpone the start of production and move the release date.
It seems that The Flash is indeed going nowhere fast.