'The Big Lebowski' Among Selected For The National Film Registry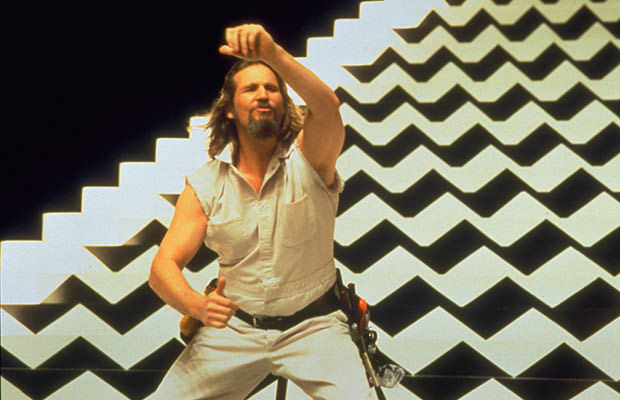 Photo credit: Gramercy Pictures
You know those masterpieces you come across every now and then while flipping the channels and, no matter how many times you've seen them so far, you yet again sit back and enjoy watching them all the way through, even though you probably know each and every scene by heart?
One of those movies is definitely "The Big Lebowski" by Coen Brothers, and it appears that the executives behind The National Film Registry believe so as well.
The Diversity of America's Film Heritage
This year's choices are as eclectic as always and the org claims this selection helps with the preservation of these classics.
The latest batch of titles brings the registry to a total of 650 movies, which is only a small fragment of the Library's vast collection of 1.3 million items.
James H. Billington, the Librarian of Congress says that "the National Film Registry showcases the extraordinary diversity of America's film heritage and the disparate strands making it so vibrant.
By preserving these films, we protect a crucial element of American creativity, culture and history."
How Are Movies Selected?
Each year the Librarian of Congress suggests 25 movies which are "culturally, historically or aesthetically significant" and are at least 10 years old.
The Librarian makes the annual registry selections by evaluating hundreds of films which have been nominated by the public, and discussing with Library film curators and the distinguished members of the National Film Preservation Board.
This year our favorite depiction of alienation, inequality and class structure seen through a bunch of ill-fated offbeat characters whose orbits suddenly cross path, or in one title "The Big Lebowski," made the list and we couldn't be happier.
The list also includes: Saving Private Ryan (1998), 13 Lakes (2004), Willy Wonka and the Chocolate Factory (1971), Down Argentine Way (1940), The Dragon Painter (1919), Ferris Bueller's Day Off (1986), The Gang's All Here (1943), House of Wax (1953), Into the Arms of Strangers: Stories of the Kindertransport (2000), Little Big Man (1970), Luxo Jr. (1986), Moon Breath Beat (1980)…