The Best Movie Of 2015 According To Quentin Tarantino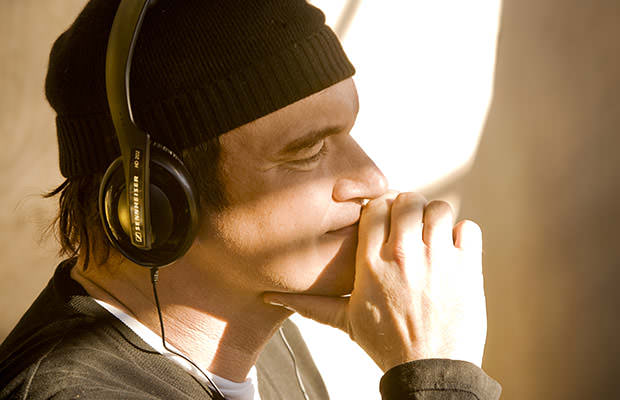 Photo credit: Columbia Pictures
While we are all dying to see his upcoming movie
"The Hateful Eight"
hit big screens in the US, filmmaker
Quentin Tarantino
recently talked to one magazine and revealed which movie particularly tickled his fancy during the last 12 months or so.
Surprisingly or not, the Tarantino joined millions of other movie buffs who found this year's Mad Max reboot the best movie of the year.
Premiere magazine did a brief interview with the director during the French premiere of his latest endeavor, and since it is the end of 2015, Tarantino was asked to round up the past year and choose the best movie of the year according to him.
"It would have to be the Mad Max movie, Fury Road….I got a print of Mad Max on 35mm and I watched it in my house, and I had it all weekend and I ended up watching it three different times," said Tarantino of George Miller's Mad Max reboot.
Mad Max without Mel Gibson?
However, Tarantino also admitted that it took him quite a while to actually push the play button and see Fury Road since he couldn't imagine Mad Max being played somebody other than Mel Gibson.
Click here to Buy "Mad Max: Fury Road" (Blu-ray) on Amazon
"And I resisted seeing it for a while because I was like, 'Mad Max without Mel Gibson? Forget that!' In a world where Mel Gibson exists, how can you cast Tom Hardy? So, I even wanted to get all defiant about it and #NotMyMax. Then I saw the movie and, 'Okay, it's terrific,' and he's pretty good in it, I have to admit, he's pretty good."