Sylvester Stallone To Leave 'The Expendables 4'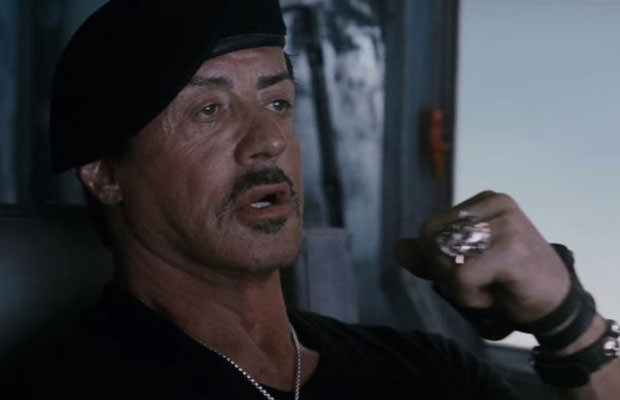 Photo credit: Lionsgate
Is Sylvester Stallone truly expendable? Let's find out.
Although the actor was the main mastermind behind this action-packed star-studded project, it appears he won't be included in the production of the latest Expendables installment.
As Deadline reports Sylvester Stallone has decided to walk away from the franchise starting with the currently developing fourth movie called, you guessed it – "The Expendables 4."
But what was the main reason behind this unexpected decision?
Creative Differences
It seems that Sly and the movie producer, who is also Nu Image/Millennium boss – Avi Lerner, simply couldn't agree on a number of things concerning the upcoming 4th movie.
The two weren't exactly on the same page when it comes to some key issues like: a director, certain parts of the script, where to source the CG effects, etc. Stallone is apparently worried about diminishing returns from the franchise and has decided to leave the movie, but it seems there's still hope for the future of the franchise.
Lerner had this to say to Deadline:
"We've got disagreements with Sly, but we've had them for over a year and a half. Right now, each one has an opinion. We agreed on 95% of things, but there are certain things in production we don't agree on. I don't think it's over, but write whatever you want. In my opinion, it's not dead."
The Reality Of The Situation
Our two cents about Stallone leaving The Expendables is that the franchise either won't survive, or that it would continue its journey as a limping horse.
Sure, Lerner will probably try to bring back the rest of the star-studded cast (including Jason Statham, Dolph Lundgren, Terry Crews, Jet Li…) and give his best at getting the fourth movie to big screens, but as the shooting dates have already been skipped and with no official release date, Stallone's absence might just be the end of The Expendables franchise.
Your thoughts?