Steven Spielberg Says Harrison Ford Is Irreplaceable As Indiana Jones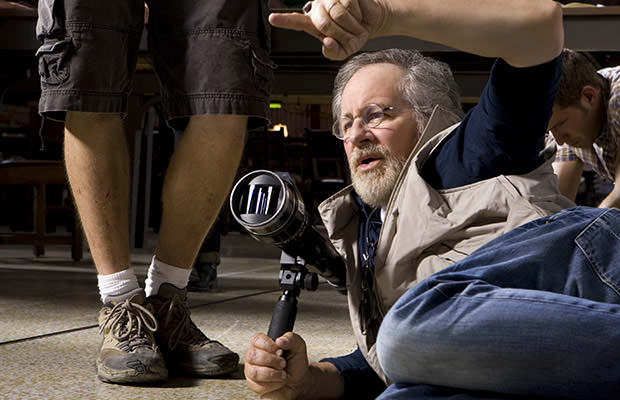 Photo credit: Paramount Pictures
Harrison Ford
has recently been talking about his latest movie endeavors when he mentioned he would very much like to do another Indiana Jones, and now we have another hint that this might actually happen.
The news come straight from the horse's mouth as Steven Spielberg himself said that no one else could replace Ford as Indiana Jones. Nor should they.
"I don't think anyone could replace Harrison as Indy, I don't think that's ever going to happen," the director said for Screen International, referring to the rumors about Chris Pratt taking over the role.
"It's certainly not my intention to ever have another actor step into his shoes in the way there have been many actors that have played Spider-Man or Batman. There is only going to be one actor playing Indiana Jones and that's Harrison Ford."
Will New Indiana Movie Happen Anyway?
As Empire Online reports, the new installment of the most famous adventure move ever will be called "Indiana Jones And The Kingdom Of The Crystal Skull", but is it going to happen any time soon?
Although producer Kathleen Kennedy and the Lucasfilm team are pretty keen on the whole idea, the "go ahead" must come from the franchise's main man himself, Steven Spielberg. Luckily, he also appears to be fired up about the whole thing.
"There are more adventures out there than films. So as long as there's more adventures out there, I've got a bullwhip, a fedora, a leather jacket and a man on a horse who knows how to get the job done."