Steven Spielberg Ready For Ready Player One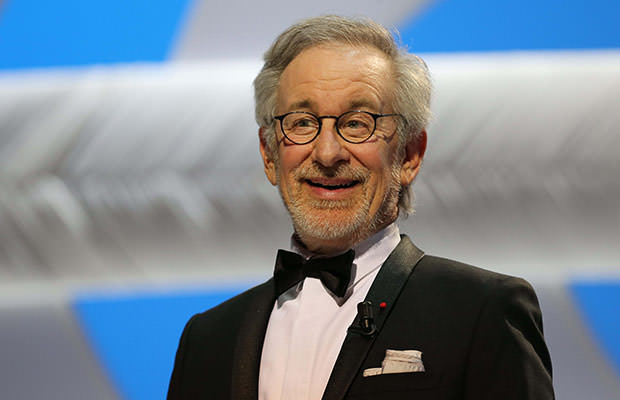 Legendary Hollywood filmmaker Steven Spielberg is set for another project, and this time he's teaming up with DreamWorks and Warner Bros. The title of his new upcoming anticipated feature film is Ready Player One, a sci-fi movie.
The famed director was allegedly interested in the project way back in March, however, it wasn't until now that he'd officially signed on to the project.
The screenplay for Ready Player One was penned down by Ernie Cline, who previously worked on Fanboys, and its story follows the story of Wade Watts, a teenager, who likes to escape his dangerous real world by logging into Oasis.
Oasis is a globally networked utopian virtual world where users live idyllic alternate lives. When the game's eccentric billionaire creator died, he offers up his fortune as a prize in an treasure hunt. Wade gets pretty upset with powerful corporate foes and other competitors who will do anything, both in the virtual and the real world, to get to the treasure first.
Spielberg is truly keeping himself busy with working on Bridge Of Spies, and The BFG. The first is set for a November release, while the later is set to premiere in July 2016.