Stellan Skarsgard Might Appear In Thor 3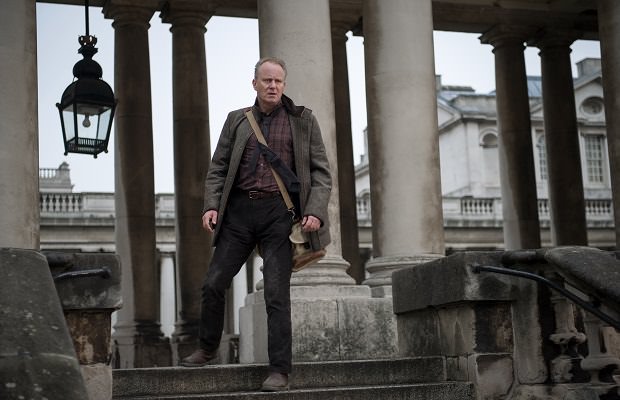 Photo credit: Marvel Entertainment
While the boys and girls of Marvel's fanclub can't overcome the hype caused by the announced "Captain America: Civil War," some people are still looking forward to watching other, not so advertised movies of the franchise. In this case, we're talking about "Thor: Ragnarok."
It's a sure shot that
Tom Hiddleston and Chris Hemsworth
will be reprising their roles as Loki and Thor, respectively, but what about other characters that aren't as powerful as the two godly brothers, but make this movie series equally as fun?
This is where Stellan Skarsgard comes in. The veteran actor was being interviewed by Digital Spy when the question of his return to the role of Dr. Erik Selvig arose.
The actor responded: "They have an option on me. I don't know what decisions they'll make, but they have an option on me for the next Thor movie."
This tells us two things. First, we might see Selvig and his butt-naked shenanigans on the big screen again, which is a good thing. On the other hand, this also means that the script for the third and final God of Thunder movie is, well, flexible at best. In other words, it's not yet finished, which means a delay in the release date might be on the horizon.