Star Wars Sequel Already Hitting High Numbers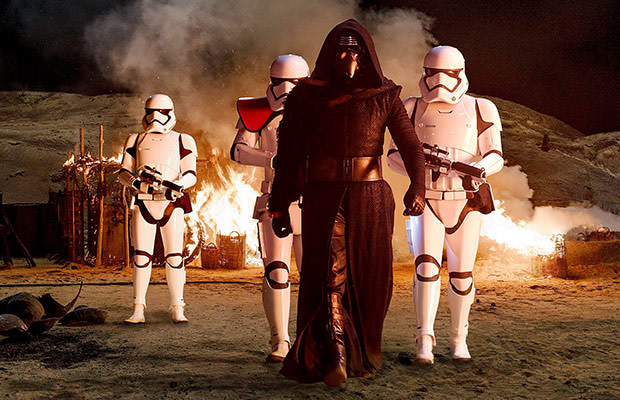 Photo credit: Walt Disney Studios Motion Pictures
The
"Star Wars"
franchise has been a force to be reckoned with ever since "A New Hope" hit theaters in 1977.
Nearly three decades have passed and we're now closing in on the seventh installment in the franchise, J.J. Abrams' "The Force Awakens."
Needless to say, George Lucas and his crew set the bar really high with the previous movies.
Fans are expecting big things from the latest sequel, especially considering the fact that it's the first movie in the franchise after a 10-year hiatus.
A teaser here and a trailer there can only tell you so much, while Abrams has clearly set his mind of building the anticipation up as much as he can. However, the numbers don't lie – even though the highly-anticipated sequel hasn't premiered yet, advance ticket sales have already earned over $50 million for the film.
This number isn't just for show – "The Hunger Games" generated half as much in 2011. Still, there's the $208 million mark in front of "Episode VII," which was set there by "Jurassic World's" opening weekend. Let's wait and see what happens when Abrams' latest project premieres on December 18th.