Star Trek Stronger For One More: Lydia Wilson's Onboard For Enterprise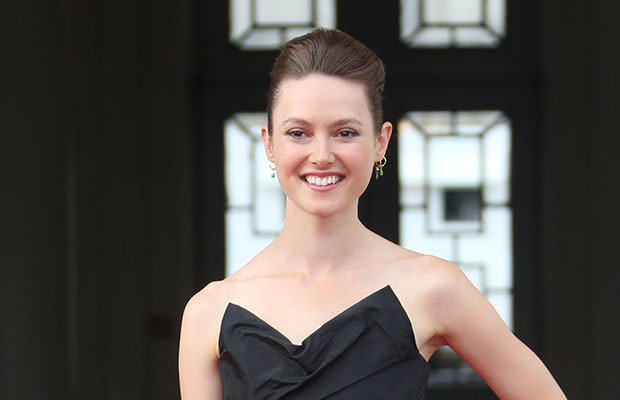 Star Trek Beyond is going in high warp speed towards production, as everything is falling perfectly into place (and space). Although the production team is trying really hard to keep everything a secret, their mission is becoming more and more difficult, especially when it comes to casting rumors and news.
One of the rumors circling at the moment is that famed Hollywood actress
Lydia Wilson
joined the crew of the highly anticipated rebooted
Star Trek
franchise.
Numerous reports claim that Wilson is definitely aboard the team, however, no one really knows what role will she play.
Will she be a crew member of the U.S.S. Enterprise, or will she play a villain (along with Idris Elba), remains to be seen. Other newcomers to the franchise are Joe Taslim and Sofia Boutella.
The script was written by Doung Joung and Simon Pegg (who will also be reprising his role of Scotty), while Justin Lin will be directing the feature film. The rest of the cast remains the same, with Chris Pine, Zachary Quinto, Zoe Saldana, Karl Urban, John Cho, and Anton Yelchin in their respective roles of the most famous and popular space crew in the universe.
Click here to buy "Star Trek" (2009) and "Star Trek Into Darkness"
Wilson is most famous for her roles in Love Is Thicker Than Water and About Time.