Star Trek 3 Update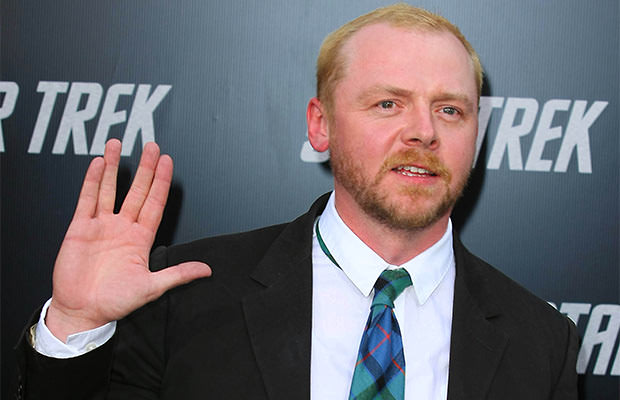 The third installment of the "Star Trek" movie franchise already endured so many changes and tweaks that aren't even sure what to expect from the sequel. However, in latest news, we found out that Simon Pegg, who plays Scotty in the movies, is set to write the script for "Star Trek 3."
According to Deadline, Pegg won't be singlehandedly doing the writing job. He'll actually be co-writing the sci-fi sequel with Doug Jung from the Bad Robot.
Don't be too surprised, though – even though Simon Pegg can be often seen on the big screen, the fact is he had his share of
behind-the-camera-work
in the past. Among his works are the "Cornetto" trilogy and "Run Fatboy Run."
As far as Jung goes, the guy is kind of new in the business, so we don't really know what can come out of his pen. But if we consider the choices the franchise made so far, we can assume that Jung is worth something.
This development has a positive connotation. Pegg is a sci-fi fan and a pretty good comedic scribe, so we can see how he can contribute to "Star Trek 3's" overall feel. Here's hoping that Doug Jung can fill the other, more serious side of the movie, so that in the end we can have a powerful story with a lot of funny moments.