Sigourney Weaver To Return In "Avatar" Sequels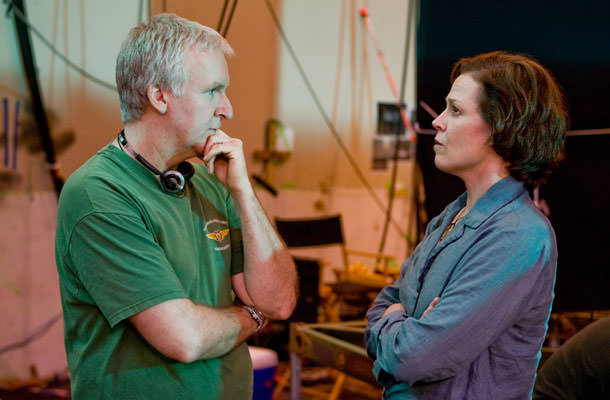 Photo credit: 20th Century Fox
James Cameron and 20th Century Fox have set Sigourney Weaver to return in the director's three "Avatar" sequels in a different role. The filmmaker begins production later this year. She joins previously announced cast returnees Sam Worthington, Zoe Saldana and Stephen Lang.
"Sigourney and I have a long creative history, dating back to 1985 when we made 'Aliens.' We're good friends who've always worked well together, so it just feels right that she's coming back for the 'Avatar' sequels," Cameron said in a statement.
"Her character of Grace Augustine, as fans know, died in the first movie, so she's playing a different and in many ways more challenging character in the upcoming films. We're both looking forward to this new creative challenge, the latest chapter in our long and continuing collaboration," he continued.
Well, that answers the question of how Grace Augustine could possibly return in an "Avatar" sequel: She can't. The good doctor Augustine remains dead as a doornail in the new "Avatar" trilogy, leaving Weaver to play a new character instead. Which opens up a new kind of question: Who will Weaver play in the "Avatar" sequels?
Will she play some form of Augustine-Na'Vi hybrid, with trace memories of the woman she used to be? Will Weaver embody the Tree of Souls, or even the divine Eywa herself? We'll find out more as the "Avatar" sequels start taking shape. "Avatar 2″ is expected to arrive in December 2016.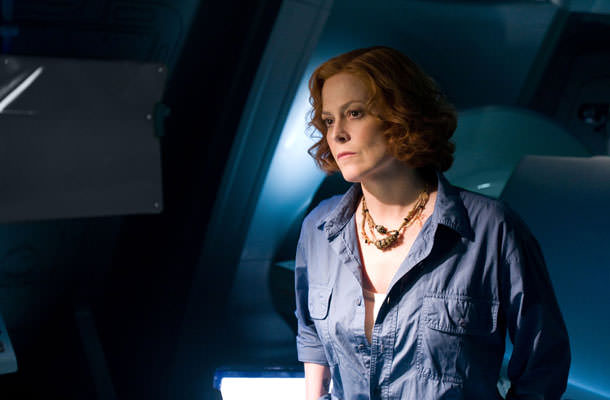 Photo credit: 20th Century Fox
Avatar, released in 2009, is the highest grossing movie ever made, taking $2.78bn worldwide, and it won three Academy Awards in 2010. The sci-fi action flick was shot in Los Angeles and New Zealand.
The three films will spend at least $412 million in that nation as a condition of an agreement between Fox, Cameron's Lightstorm Entertainment and the government of New Zealand. In return, the films will receive a film industry tax rebate of 25%.
The Avatar sequels will be filmed back-to-back-to-back and produced by Cameron and Jon Landau through their Lightstorm Entertainment Company. Cameron revealed in December that he will shoot in New Zealand and hopes the films will be released in December 2016, December 2017 and December 2018.