Sigourney Weaver To Have A Cameo In Paul Feig's Upcoming 'Ghostbusters'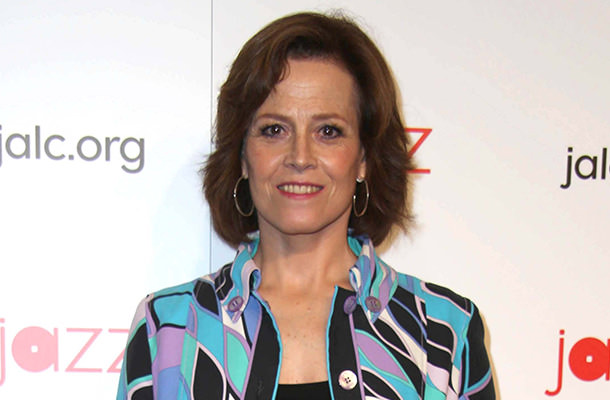 We already know that Paul Feig's version of "Ghostbusters" will feature some of the old franchise legends like Bill Murray and Dan Aykroyd, but now a new name is hitting the headlines.
Visit Amazon and Buy "Ghostbusters" and "Ghostbusters II" now! Click here
The news about Bill's and Dan's cameos got out pretty quickly, and that was supposed to be the case here as well, but Feig decided to get ahead of one last big announcement and drop the Sigourney Weaver bombshell himself.
Beating tabloids to the Punch
The director used
Twitter
to break the news to all the fans, and wrote: "Gang, trying to keep surprises but this is about to leak, so I'll tell you myself: the awesome Sigourney Weaver is going to be in our movie!"
Details are yet unknown so we don't know whom she'll be playing in the new movie, but will certainly be amazing to see that the surviving original leads are making comebacks.
We don't know if the Rick Moranis, who played Louis Tully in both original films, is also showing up in the newest take on the famous story, but according to some reports, Feig has apparently been able to get him in there too.
As for the 4 leads, we already know that Kristen Wiig, Melissa McCarthy, Leslie Jones and Kate McKinnon will probably kick some serious ass in the newest Ghostbusters movie, and with old stars like Bill Murray, Dan Aykroyd and now Sigourney Weaver making cameos, the beloved sci-fi comedy will be pretty awesome.