Sequel Confirmed By Wreck-It Ralph Himself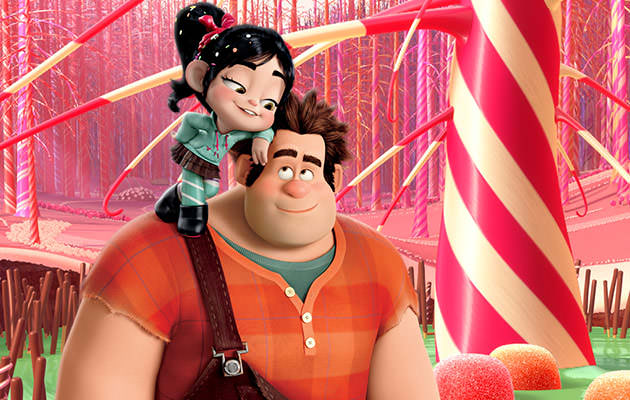 Photo credit: Walt Disney Studios Motion Pictures
"Wreck-It Ralph" shattered the box office when it came out in late 2012, and we've been waiting for a sequel ever since. A year later, we heard that the script was being written for "Wreck-It Ralph 2," but that's about everything we knew about it – until now.
John C. Reilly
, who lent his voice to the titular character in the first animated feature, gave an interview on the Irish radio program
RTE Arena
recently.
There, he talked to Penny Hart, who felt obliged to tweet the following soon after the show ended.
"John C Reilly announced at the interview today that he has signed on for Wreck it Ralph 2!"
That certainly comes as a surprise, especially when you consider that we've heard virtually nothing about the sequel for almost three years. Reilly also confirmed that composer Henry Jackman and director Rich Moore are also taking another crack at this video game-themed franchise.
The 2012 box office hit that was "Wreck-It Ralph" featured John C. Reilly as the villain turned hero, Sarah Silverman as the cute Vanellope, Jack McBrayer as the voice of Fix-It Felix, Jane Lynch in the role of the badass commando Calhoun, and many more popular voices.
Click here to buy "Wreck-It Ralph" (Two-Disc Blu-ray/DVD Combo) on Amazon
Here's hoping they return for another round, too!