Salma Hayek & Samuel L. Jackson On Board For 'Hitman's Bodyguard'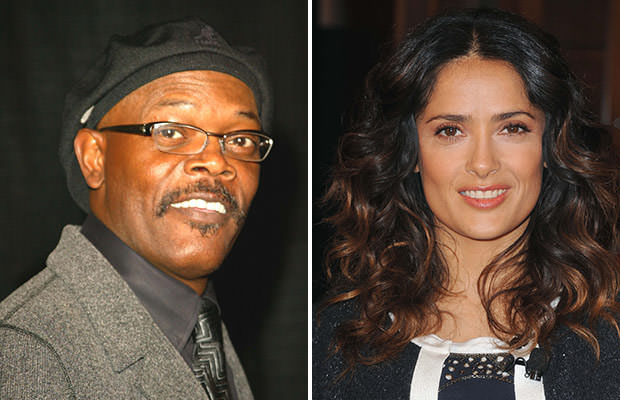 With Ryan Reynolds, Elodie Yung and Gary Oldman already attached, and with the newest reinforcement in the form of Samuel L. Jackson and Salma Hayek, the upcoming action flick "Hitman's Bodyguard" is shaping up really nicely and is bound to generate a lot of attention.
As if the presence of Ryan Reynolds wasn't enough…
Plot/Details
"Hitman's Bodyguard" will see Reynolds as the world's finest protection agent who discovers that his latest client is actually a hitman (Jackson) who has devised a cunning plan to come forward and deliver evidence about his former employers.
Although the two have been in conflict for years, they now have to work together to make it to The Hague in 24 hours so Jackson can testify against a vicious Eastern European dictator (Oldman).
Jeff Wadlow (Never Back Down, Kick-Ass 2) will be directing this action-packed movie, while the script has been penned by Tom O'Connor.
The shooting is scheduled to start this April in England's capital, but the production won't stop there as Wadlow will also roll his cameras in Amsterdam and Sofia.
No release date has yet been announced.