Ryan Gosling As Neil Armstrong? Oh, My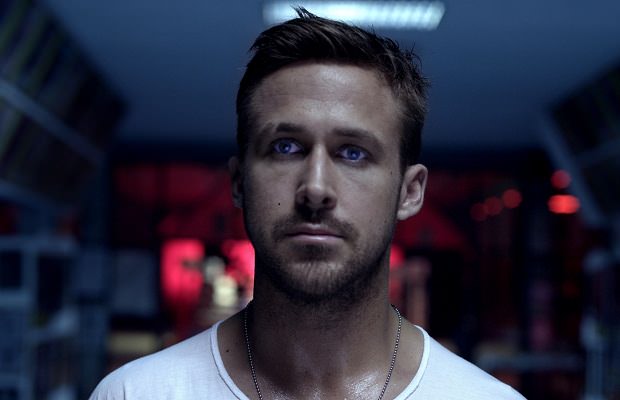 Photo credit: Walt Disney Pictures, Marvel Entertainment
Ryan Gosling's resume holds a great many number of diverse roles.
He started off as a Mouseketeer, he wasn't shy when playing a Neo-Nazi, and he even found his place in a comedy opposite
Steve Carell
.
This time, however, Gosling plans on going to the one place many of us can only dream of going to – the Moon.
As it happens, Deadline reports that director Damien Chazelle, who's known for his drama "Whiplash," is teaming up with Ryan Gosling under Universal's wing for a Neil Armstrong biopic.
The movie is still in early stages, but it's sure that it's going to be titled "First Man."
The upcoming biopic will be based on a James Hansen's biography novel "First Man: A Life of Neil A. Armstrong." By looking at "Whiplash," we can only expect Chazelle to once again treat us to a scorching drama. Mix that with Gosling's immense talent, and we're probably going to get a record-breaking box office hit.
Here's hoping!