Russell Crowe Joins Kong: Skull Island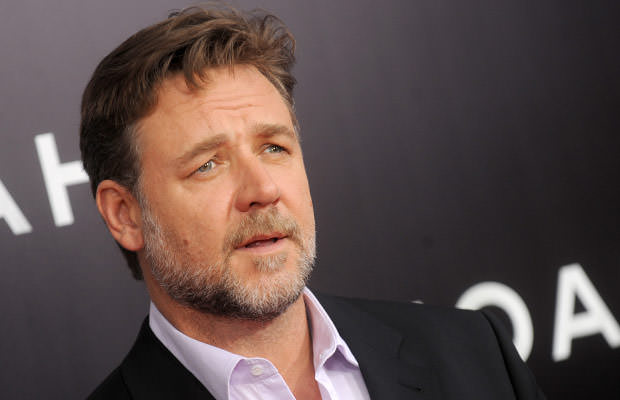 The gigantic gorilla known as
King Kong
is to many the best giant monster that ever made its way onto the big screen.
The more modern remake only made him look even more awesome, and with an upcoming spinoff, we can't even imagine what he has in store for us.
"Kong: Skull Island" just recently added Brie Larson as its female lead, and now The Wrap reports that Russell Crowe has also signed on for terrifying and adrenaline-packed adventure.
Legendary Pictures was actually having some troubles with this flick, as they've lost both J.K. Simmons and Michael Keaton about a week ago. The reasons behind it were schedule conflicts, but we guess that's what you get when you're making an origin spinoff for 12 years.
Nonetheless, "Kong" is looking pretty great at the moment, as it features Tom Hiddleston aside from the abovementioned. Let's hope Legendary lives up to its promise and actually delivers a great origin story about King Kong's past on March 10, 2017.