Rosario Dawson Is The New (Lego) Batgirl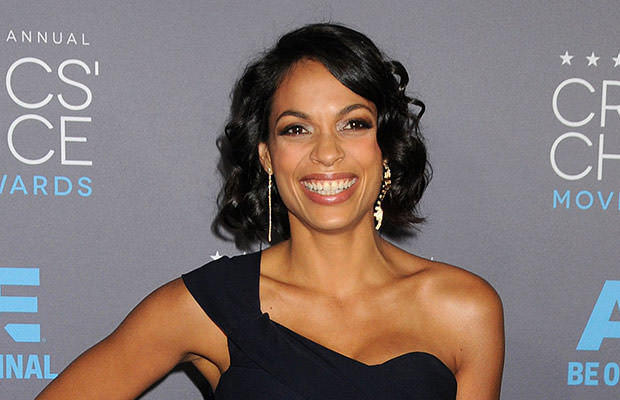 Rosario Dawson has always been bragging about how she is a huge fan of Batman and comic books in general, and now she gets to be Batman's girlfriend in the new big screen installment of The Lego animation – "The Lego Batman Movie".
Barbara Gordon
The actress is about to portray the traditional Batgirl, aka Barbara Gordon, the daughter of police commissioner James.
Much like her boyfriend, the main man in the movie, Barbara also enjoys fighting the bad guys and saving her city.
The upcoming Lego Batman movie will, aside from Rosario as the Batgirl, feature Will Arnett and Michael Cera, who are back as Batman and Robin, but the spotlight (if you ask us) will be on the awesome Zach Galifianakis who will make sure The Joker character comes to life properly.
Chris McKay will be in charge of the new Lego Movie spin-off, and we really think he is the right man for the job as he was the animation supervisor, co-director and editor on the original Lego Movie. The new script was written by Seth Grahame-Smith, the guy behind "The Dark Shadows".
The official release date for "The Lego Batman Movie" is February 10, 2017.