'Rogue One' Lands With $290.5 Million on Opening Weekend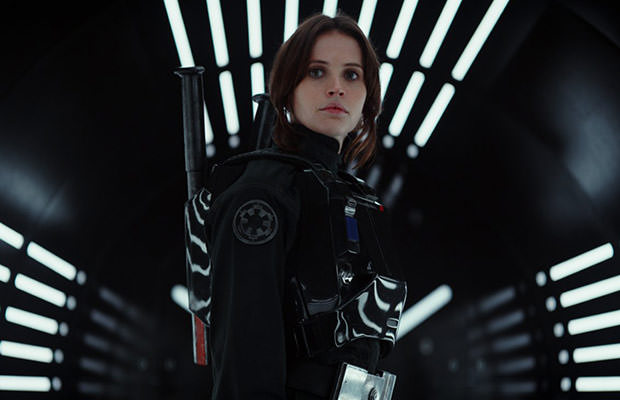 Photo credit: Walt Disney Studios Motion Pictures
One of the
most anticipated movies of 2016
is finally out!
'Rogue One: A Star Wars Story' has already grossed a total of $290.5 million worldwide on its opening weekend!
It is a great success since the film is yet to be open in China, the world's second biggest movie market. 'Rogue One' will hit theaters in China and South Corea on January 6.
'Rogue One' is the second-largest December opening of all time! It is just after 'Star Wars: The Force Awakens' which earned unbelievable $529 million worldwide in its opening weekend!
"This is the king of all franchises," a leading analyst Jeff Bock told Variety. "No other franchise is even close."
This was an exciting weekend for all those Star Wars fans around the world! Stick around and find out why there are so many mixed feelings about this movie in upcoming 'Rogue One' Review.