Rian Johnson Will Write And Direct Star Wars: Episodes VIII & IX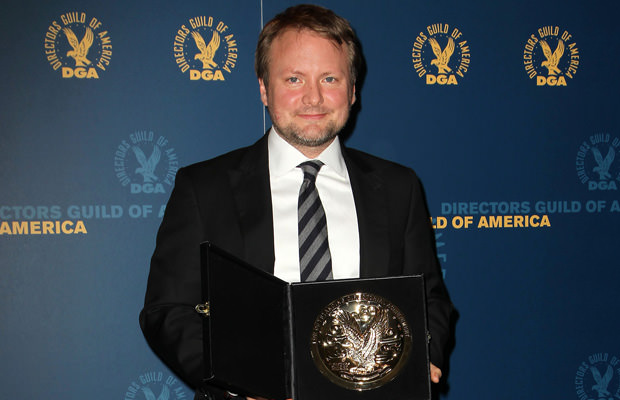 Multiple reports went flying on Friday that Rian Johnson, 40, has been tapped to write and direct "Star Wars: Episode VIII." If so, Star Wars geeks will love his stuff.
Outside of movie nerds in the know, Rian Johnson is a unknown commodity whose name is not bandied about in households as much as, say, George Lucas. Nonetheless, it looks like they're going to have something in common pretty soon.
Initial reports had also attached Johnson to direct "Episode IX", though it was later confirmed that he would only write the treatment to that film.
Johnson's resume is brief, but influential. He first attracted notice with his 2005 teenage film noir update "Brick" before returning in 2008 with the crime comedy "The Brothers Bloom." His last film, "Looper," paired Joseph Gordon-Levitt with Bruce Willis about an assassin hired to go back in time to unwittingly kill his younger self.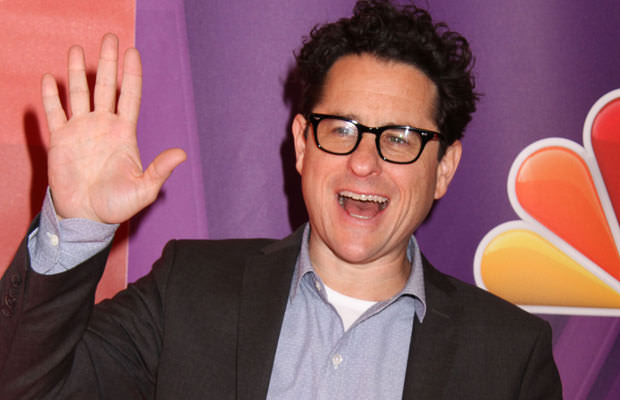 He also earned a Directors Guild of America Award for directing three episodes of "Breaking Bad." That has to earn him some points, right?
Production recently began on the first new Star Wars film, "Episode VII", with J.J. Abrams at the helm. While details for any Abrams film are notoriously scarce, kernels of info have trickled out. The series' original stars Harrison Ford, Carrie Fisher and Mark Hamill will all return to the new films alongside Adam Driver, Lupita Nyong'o, Max von Sydow and Andy Serkis.
Last month, it was confirmed that "Episode VII" was shooting in Abu Dhabi, leading to reports that director J.J. Abrams is attempting to re-create the desert landscapes of Luke Skywalker's home planet, Tatooine. The film takes place 30 years after the story in 1983's "Return of the Jedi."
Along with directing the Disney and Lucasfilm-produced picture, Abrams also serves as co-writer with Lucasfilm veteran Lawrence Kasdan, replacing original scribe Michael Arndt.