Renner Talks Hansel And Gretel 2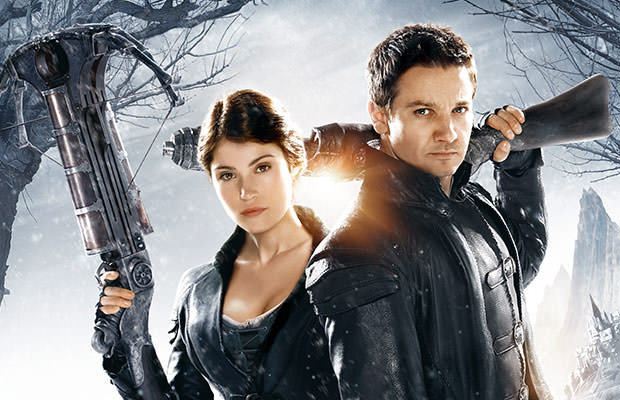 Photo credit: Paramount Pictures
Despite being dropped in the dead zone that is January and left to rot, Hansel & Gretel: Witch Hunters found a following that took the R-rated fairy tale to a respectable $220 million worldwide.
A sequel is promised, but we're still waiting on word that it's a go. And it seems that might all hinge on Jeremy Renner, a man of many, many movie franchises.
Asked by
Cinema Blend
if he has been signed on, he says, "Not that I'm aware of, no."
"I know they're going to make one. I know they're writing a script. And that's when they will probably engage with any talent," the actor continues, before being informed that the script is already finished to which he gives a surprise "Ah" response.
Renner says the studio hasn't approached him just yet, but he is game to reprise his role as Hansel in the sequel. "I don't have any problem with it. Yeah. It was a lot of fun. It was fun to do that movie, and just have a ball," he states.
"It's ultimately going to come down to – I know they have a release date and they really want to get it out there – but I have to have the time. I'm only one man, right? And then also Gemma's availability. It'll come down to availability I'm sure," he explains.
In a chat with ShockTillYouDrop.com, Tommy Wirkola who directed and penned the first film said, "I've written the script for it. I've given it to Paramount and it's up to them now. But I don't know what's going to happen. Jeremy is so busy these days, I don't know how they're going to juggle all of that, but it's up to Paramount."
Renner will next reprise his role as Hawkeye in "Avengers: Age of Ultron", return as an ally for Tom Cruise's Ethan Hunt in "Mission: Impossible V" and continue to lead the untitled new Bourne movie. There are also rumors that his Hawkeye character will have a bigger role in "Captain America 3".