Pan Likely The Biggest Box Office Flop Of The Year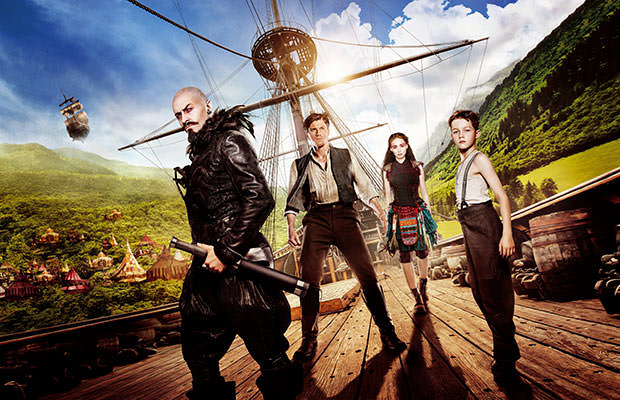 Photo credit: Warner Bros. Pictures
Pan
needs a miracle not to cost its studio Warner Bros over
$150 million
, which makes it one of the biggest disappointments at the box office for 2015.
So far, Pan has joined the unpopular crowd comprised of Fantastic Four, Jupiter Ascending and Tomorrowland, which have been the year's biggest flops.
Pan cost $150 million to make and millions more to market and it currently sits at a modest $40 million worldwide. It opened to a horrific $15 million domestically and is an unlikely contender to make a profit.
The story follows the villain Blackbeard, played by Hugh Jackman, and a young Captain Hook played by Garrett Hedlund, and it has very little to do with the Disney version.
Confusing plot and bad marketing have been "credited" as the reasons behind the film's failure. Critics don't want to cut the movie any slack, saying, "This joyless, juiceless Pan is a theme-park ride from hell".