Oscar Isaac Talks About Apocalypse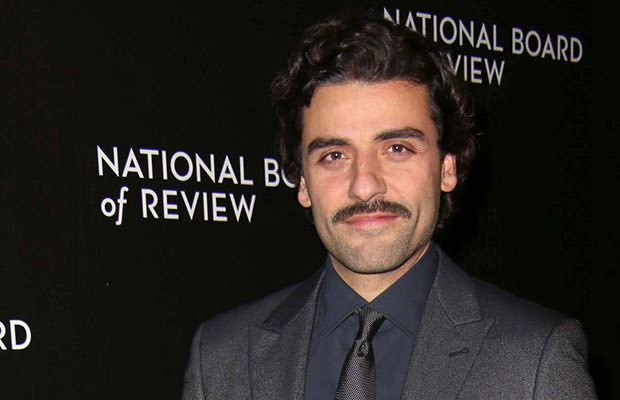 The 2016 "X-Men: Apocalypse" is one the most highly anticipated upcoming movies. Aside from the seven mutant films we've seen so far, it's also mystery that gives this 2016 movie such big shoes to fill.
Comic fans may know certain things, but nobody can be sure what will director
Bryan Singer
create in the upcoming sequel.
Unless Oscar Isaac, who will be playing the titular character, can give us an insight on what he thinks this evil mutant will be like.
While talking to IGN, the actor spoke about the main antagonist of the movie and the recruitment of the announced Four Horsemen.
Said Isaac: "It's very interesting the way that he does that. You know the idea of – the way that cult leaders do – they find people that are in need of something and try to fulfill that thing in them – as it relates to every one of the Horsemen."
As we know from recent updates, one past character is already set to become one of the Four Horsemen. Angel, played by Ben Foster in the 20016 "X-Men: Last Stand," was already confirmed as the "hero turned villain" for the future project.
Click here to order X-Men Collection [Blu-ray] on Amazon
One of Apocalypse's biggest attributes is his power to control all of his molecules. And Oscar Isaac addressed that too in the interview.
"It's really fun to map that thing out. But yes, the nature of how his powers manifest themselves is, to a certain extent, quite open to interpretation. Because there are so many, and they are so vast."
Before we go into full nerd-rage, we'll finish the article here. Oscar Isaac certainly seems confident and excited about his new role, and we can only imagine how epic and exhilarating "X-Men: Apocalypse" is going to be.