Nintendo To Revive The NES Classic & Keep Selling The SNES Classic In 2018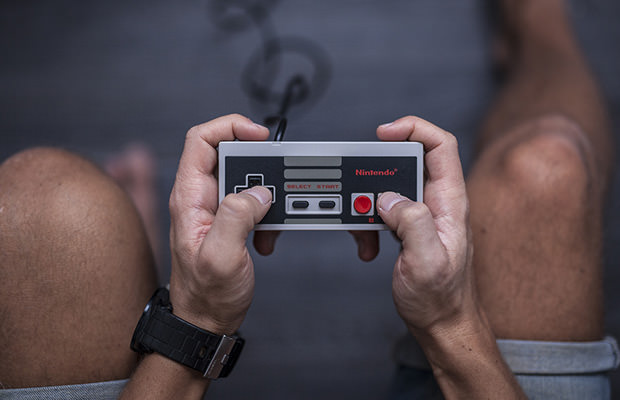 All old school Nintendo fans, rejoice!
Great news for true Nintendo enthusiasts around the world as the company has recently revealed they are planning to revive the NES Classic Edition next year.
To make things even more interesting and interactive, Nintendo also plans to continue selling the SNES Classic in 2018 as well.
Oh, boy!
(ALSO READ: Groundbreaking Solar Device Might Change The Future Of Energy Sources)
Luckily The Changed Their Minds
Namely, the Nintendo company decided to kill off the hit NES Classic Edition this April, while their official announcement also stated that the SNES version, which went up for pre-sale last month, would as well be discontinued by the time 2017 ends.
However, they apparently realized that this move would have been a huge mistake and have now made another, equally official, announcement saying that they will be reversing both stances.
"The NES system was a surprise hit last year, but Nintendo confirmed that the SNES version has been even more popular — selling more on launch day in August than the NES sold in the whole of last year," writes Tech Crunch.
"As a result, more SNES Classics will be put up for sale this year. That appetite for the retro systems is what has ultimately changed Nintendo's mind, it seems."
(RELATED: Latest Trailer For New South Park Game 'Fractured But Whole' Is Out!)
Unbridled Enthusiasm For These Classic Edition Systems
The old school Nintendo fans have always been most hardcore about the classic systems, so it is no wonder the retro consoles are bringing in big money.
"Fans have shown their unbridled enthusiasm for these Classic Edition systems, so Nintendo is working to put many more of them on store shelves," the Japanese tech giant said.
(FURTHER READING: iPhone X Revealed! Release Date, Specs And Price)