Nicole Kidman Abandons 'Wonder Woman' Movie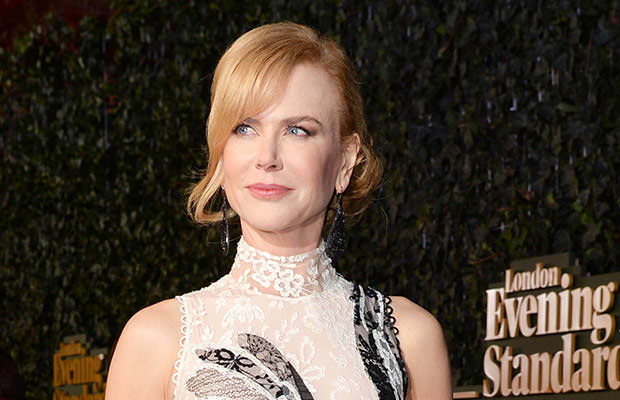 As soon as Warner Bros. and DC joined forces to work on their take on interconnected universe filled with many a popular comic book character, the fans started to inquire about the upcoming
Wonder Woman
character.
The WW will first reach its fan base in "Batman v Superman: Dawn of Justice" in which the character is played by the lovely Gal Gadot, but as Wonder Woman is getting her own solo movie about two years from now, there's has been quite a fuss on who will get to play her in her own installment.
It appears that Nicole Kidman is out of the picture, after all. The Aussie actress was just about to join the cast, but the collaboration had to be severed due to her busy working schedule and Nicole just couldn't make it work. Too bad.
The Plot
Unfortunately, the info we've managed to gather about the story itself is pretty scarce at this point, but even though no plot details have been officially announced, we know for certain that some of the upcoming "Wonder Woman" movie is taking place during World War I.
Other sources suggest the movie will take in two different time periods. The plot will apparently kick off during the Great War in Europe, and then jump to the present day, "either shortly before or after Batman v Superman: Dawn of Justice" as Cinema Blend reports.
This movie portal also says that "there may even be third pre-20th century period in there as well. As the later sections will detail, moviegoers can also expect Greek mythology will be heavily featured in the movie."