New Little Mermaid Will Be 'More Progressive'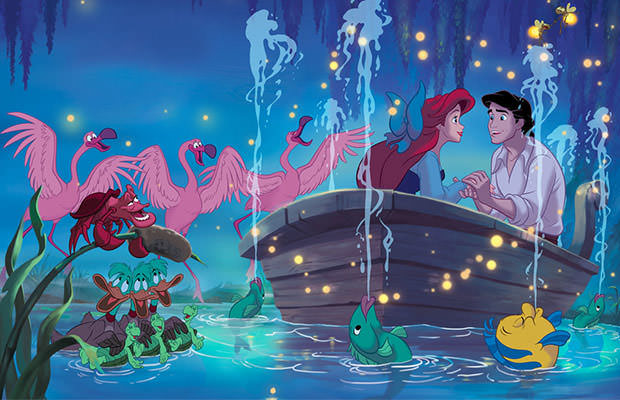 Photo credit: Buena Vista Pictures
As live action remakes of classic cartoons are becoming quite popular these days, and with Cinderella and Maleficent doing pretty well at the box office, it was just a matter of time for the news on The Little Mermaid being revived for the big screen.
The main young and rising star behind the upcoming live action revival,
Chloë Grace Moretz
, has been talking to
Entertainment Tonight
and gave us some interesting fresh information on the new Little Mermaid.
According to Chloë, the upcoming revival of the old classic will be even more appealing to today's young women. It will be "…a modern, revisionist tale is kind of what we're going after, and making it progressive for young women in this day and age," says Chloë.
Sounds interesting indeed.
Back To The Roots
The young actress also mentioned that the story won't be a classical remake of the famous Disney cartoon from 1989, but it will instead be is based on the original 1837 tale from Danish writer Hans Christian Andersen.
Click here to buy "The Little Mermaid" cartoon (Diamond Edition) on Amazon
As CinemaBlend already noticed, "this also means that young Ms. Moretz will not be dyeing her hair red for the role."
However, the new live action Mermaid will have the same basic story as its source material, focusing on "a young mermaid who dwells in an underwater kingdom but falls for a handsome human prince and desires to be human so that he'll fall in love with her."
What will be different here, aside from her hair color, we will find out next year. Release date hasn't yet been scheduled.