New Development On The Tupac Biopic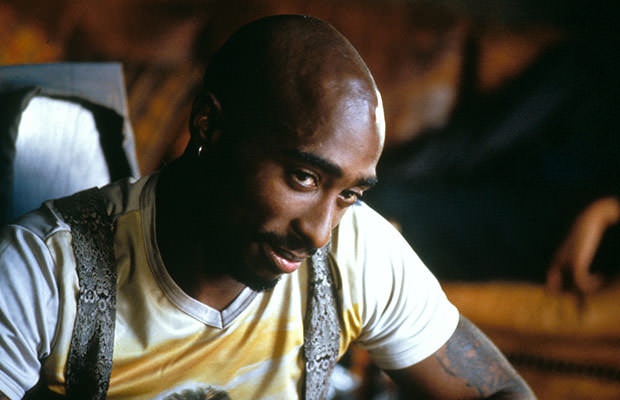 Photo credit: Gramercy Pictures
Even though we all started to believe that the long-developing biopic of the rapper
Tupac Shakur
has become seriously cursed, new reports on this interesting project do sound rather promising.
Namely, the original director, John Singleton, has recently dropped out of the project for the second time around, while there have also been lawsuits between producers Emmett/Furla, studio Morgan Creek, and Tupac's mother Afeni Shakur.
However, with all the drama hopefully behind them, the long-awaited biopic will finally hit the production phase as the new director is now in the picture, and it just might work.
Boom!
The man behind many famous music videos and commercials, Benny Boom, is about to tackle this huge endeavor. Boom has won several awards for his work, including promos for Nicki Minaj, Lil Wayne and Meek Mill, while the man has been doing movies as well.
He worked on the action comedy "Next Day Air" back in 2009, and "SWAT: Firefight" in 2011, while he also participated in the making of the video sequel to this 2003 Colin Farrell and Samuel Jackson action-packed movie.
The next step for this biopic is to find the right actor to play the elusive protagonist. That might be equally difficult. Stay tuned.