Narnia Is Looking At A Reboot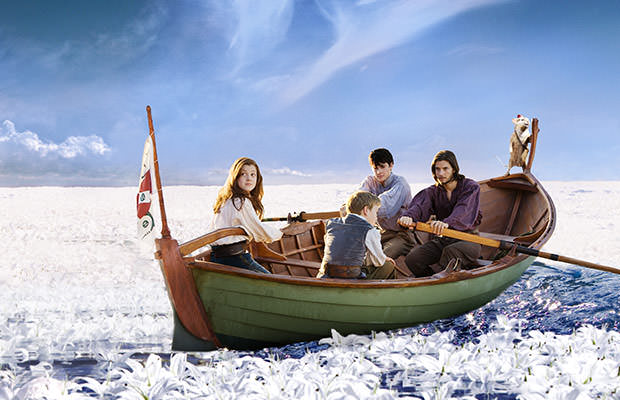 Photo credit: 20th Century Fox
Nothing can satisfy fans as well as a good book-to-movie adaptation. This was the case with "The Chronicles of Narnia," which took its sweet time between 2005 and 2010 for giving Narnifans all around the world the big screen experience they deserved.
Click here to Buy or Rent "The Chronicles of Narnia" movies
Now there's news that the
fourth book
in the fantasy series written by C.S. Lewis is getting its own crack at becoming a movie.
However, "The Silver Chair" apparently isn't just going to be a sequel.
According to Mark Gordon, the producer of the upcoming film, the fourth Narnia installation will actually be a reboot of the series.
When asked if this is yet another sequel by Collider, he said: "No, it's all going to be a brand new franchise. All original. All original characters, different directors, and an entire new team that this is coming from."
Sure, we realize that the child actors who were playing the characters in the original trilogy are now fully-grown adults. However, we aren't sure as to what the fans think about the whole idea of rebooting the franchise.
"The Silver Chair" puts Eustice Scrubb in the protagonist position, while our beloved Lucy, Edmund, Peter, and Susan, are just side characters who are MIA in the book. As far as the movie goes, we'll have to wait to see what happens.