Naomi Watts Possibly Set To Star In The Book Of Henry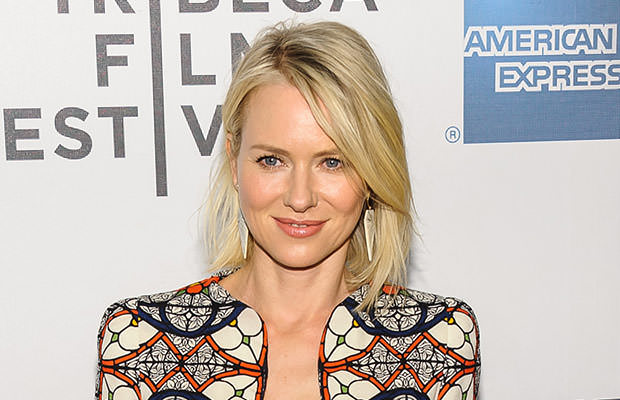 Colin Trevorrow's
mysterious new project
The Book Of Henry
got the wings of life, as rumors about a possible leading lady started to emerge.
According to some sources, the main role in the anticipated movie may go to famed Hollywood actress Naomi Watts, as the stunning and talented performing artist is reportedly in deep talks with Focus Features and Trevorrow himself.
Not a lot is yet known about the film; however, it's known that the script was penned down by Gregg Hurwitz, a successful published author who has also written comics for Marvel and DC. Which role will Watts play remains to be seen, as Trevorrow is really giving his best to keep things about his new project hush-hush.
The question remains will Hurwitz's screenplay prove to be as good as his published novels, or will the critics decide that he should just stick to modern literature? If anything, he's got at least one thing going for him – he's involved in the increasingly popular V series and he also has Orphan X as a back-up plan.
If Watts definitely decides to join The Book Of Henry, it will be an amazing plus for Trevorrow and his new feature film, who described it as "a remarkable piece of screenwriting that has stuck with him for years."
Shooting is set to start in September this year, in New York.