Movie Night Suggestions: 3 Modern Gothic Horror Movies You Need To See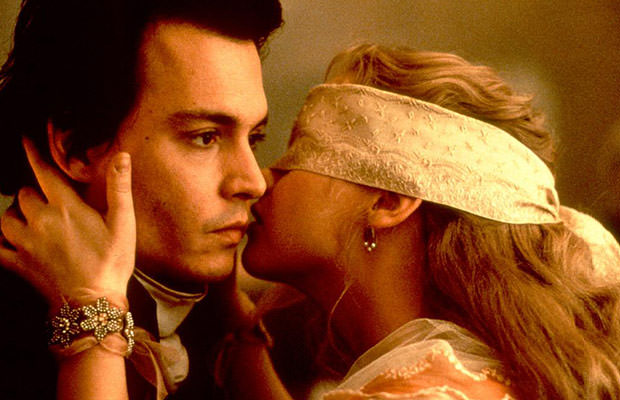 Photo credit: Paramount Pictures
Another Friday night is upon us and, as usual, we have some cool suggestions for your refined movie taste.
This week we are covering one of the most underrated movie genres today – gothic horror.
1. Sleepy Hollow (1999)
Sleepy Hollow
is a true epic horror film directed by
Tim Burton
. The movie is loosely inspired by the 1820 short story "The Legend of Sleepy Hollow" by Washington Irving.
We see Johnny Depp and Christina Ricci as main stars, while Miranda Richardson, Michael Gambon, Casper Van Dien, and Jeffrey Jones nail the supporting roles.
The story focuses on the goofy police constable Ichabod Crane (Depp) sent from New York City to investigate a series of murders in the village called Sleepy Hollow. The murders are works of a mysterious Headless Horseman.
Watch "Sleepy Hollow" instantly – Click Here
2. Sweeney Todd: The Demon Barber Of Fleet Street (2007)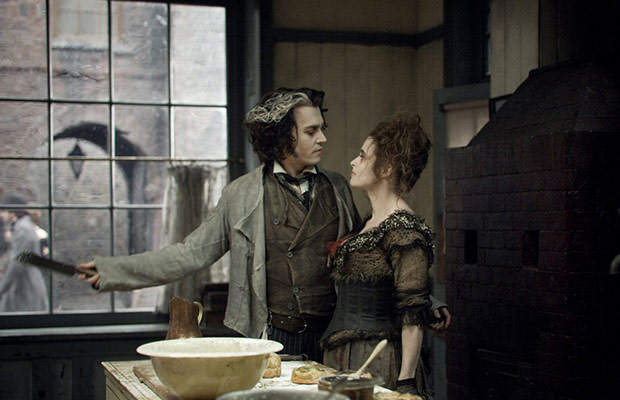 Photo credit: Paramount Pictures/Warner Bros. Pictures
Another masterpiece from Burton.
For all you horror fans out there who also like musicals, here's a real treat. "Sweeney Todd: The Demon Barber of Fleet Street" is perhaps the most horrifying movie among musicals, and the most musical movie among horrors.
Rent or Buy this movie on Amazon now
However, first and foremost, it is a story about a man seeking bloody revenge.
The production design for this movie is outstanding, and you can really feel how Burton manages to insert his unique signature and flair into the story.
3. Crimson Peak (2015)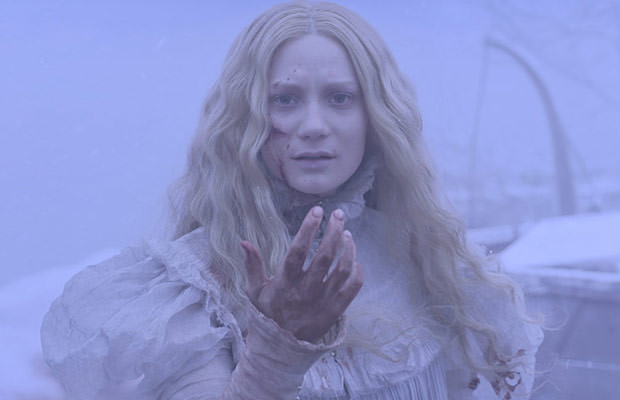 Photo credit: Universal Pictures
Crimson Peak is definitely one of the best dark fantasy/gothic romance movies of all time. It was directed and written by Guillermo del Toro, while the main characters are played by Mia Wasikowska, Tom Hiddleston, Jessica Chastain, Charlie Hunnam and Jim Beaver.
Click here to buy "Crimson Peak" (Blu-ray) on Amazon
The plot sees an aspiring author who is, in the aftermath of a family tragedy, torn between love for her childhood friend and the temptation of a mysterious outsider. As she tries to escape the ghosts of her past, she is "swept away to a house that breathes, bleeds – and remembers."
What are your favorite modern gothic movies?