Movie Night Ideas: 80s Nostalgia Movies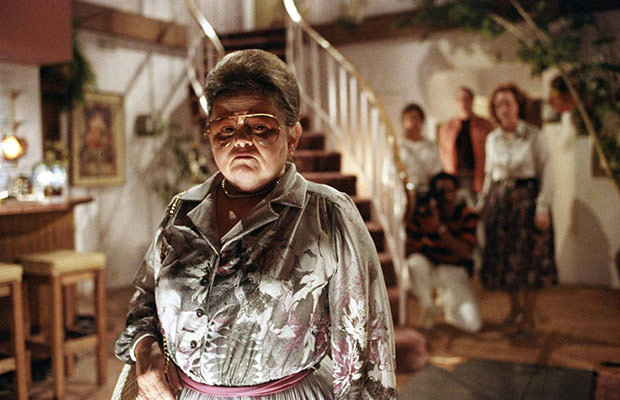 Photo credit: MGM/UA Entertainment Co.
It is Friday and time for our Movie Night suggestions.
Today we decided to go back into the flashiest era of all – 80's.
Here are 2 must-watch movies from this era, and one fresh picture that will take you back to this beautiful decade like a boss.
Enjoy!
1. Poltergeist (1982)
Horror lovers, unite. Poltergeist is a true horror classic made by 2 masterminds – Tobe Hooper, the officially credited director, and the hands-on producer, Steven Spielberg.
Watch "Poltergeist" instantly – Click here
There is something strangely subversive for Hollywood about this movie and it is definitely a must.
2. Sing Street (2016)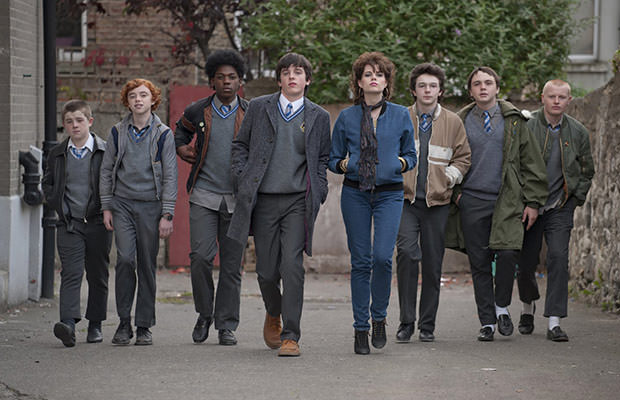 Photo credit: The Weinstein Company/Lionsgate
This mesmerizing musical comedy-drama was written, produced and directed by John Carney, and his story revolves around a boy starting a band to impress a girl.
Sounds a bit cliché, right? Well, it is everything but!
The movie has a staggering 97% approval rating on review aggregator website Rotten Tomatoes based on 161 reviews.
"Sing Street is a feel-good musical with huge heart and irresistible optimism, and its charming cast and hummable tunes help to elevate its familiar plotting," says Rotten Tomatoes.
Perfect to watch with your loved ones.
We highly recommend this movie – Rent or Buy now
3. Ghostbusters (1984)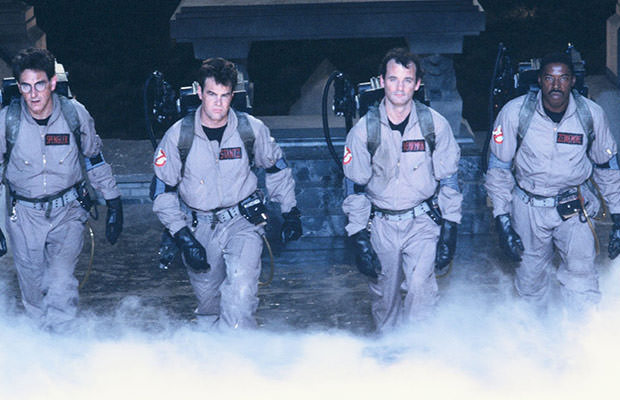 Photo credit: Columbia Pictures
If you haven't seen this 1984 supernatural comedy classic, now is the perfect time for it. The movie was directed and produced by Ivan Reitman, it was written by Dan Aykroyd and Harold Ramis.
The film stars Bill Murray, Aykroyd and Ramis as eccentric parapsychologists who start a ghost-catching business in New York City.
Rent or Buy "Ghostbusters" on Amazon now
A perfect Friday night choice for all of you who are feeling a bit nostalgic.