Matt Damon's Downsizing Gets More Cast Members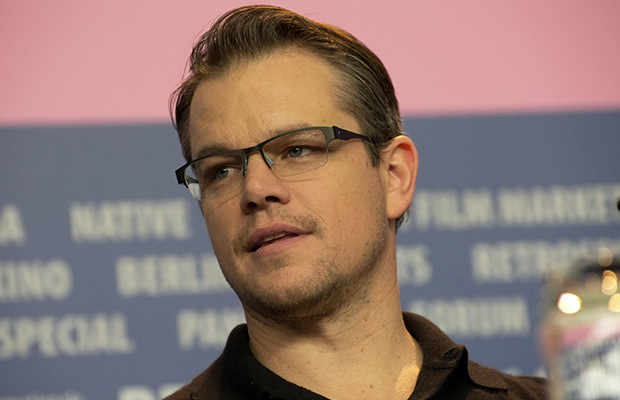 If we learned anything from the movie business, it's the fact that the longer a film is stuck in development hell, the more changes happen in the casting setup, and the movie ultimately starts rolling with a completely different set of actors then what you initially planned.
The last proof of this comes to us from the long-awaited "Downsizing". According to The Wrap, a dream team of comedy actors has signed on to co-star in the movie alongside Matt Damon and Reese Witherspoon.
This
dream team
consists of Alec Baldwin, Jason Sudeikis, and Neil Patrick Harris, who will replace original members of the cast Sacha Baron Cohen, Meryl Streep, and Paul Giamatti.
As for now, it's unclear if the latest additions are here to directly replace the leaving trio. On the brighter side, it's nice to see Damon finally reviving his career.
This process started with the announcement of his return to the "Bourne" franchise, and we have nothing but kudos for him now that we know he's joining Alexander Payne's latest project.
Even thinking about this Damon-Baldwin-Sudeikis-Harris mash-up is making us giggle, but we'll sit tight and wait to see what's "Downsizing" going to bring.