Matt Damon Returns To The Bourne Franchise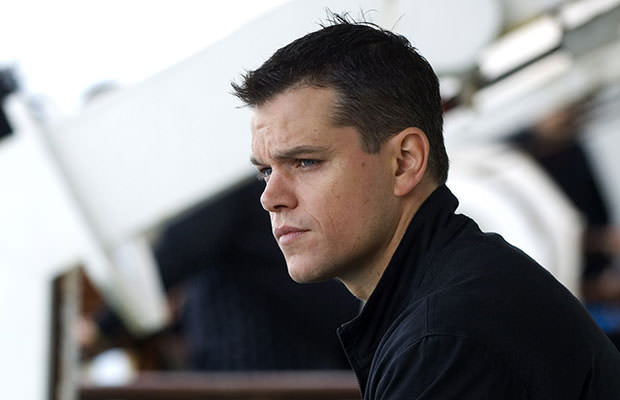 Photo credit: Universal Studios
Everyone loved the first three Bourne movies. The action-packed trilogy was a giant hit on the big screen back in the day, and people just got used to Matt Damon playing Jason Bourne. But in 2012, "Bourne Legacy" came as kind of a disappointment.
Even though Jeremy Renner is an awesome actor, the new version of everyone's favorite CIA operative simply didn't sit well with the audience that was used to Damon's acting. But luckily for them, the star of "Good Will Hunting" and "Elysium" is coming back into the Bourne franchise.
For this great news we are to thank Paul Greengrass, who is the only reason Damon is returning to the movie. Sometime before
Damon insisted that only working with the said director could bring him back.
Greengrass directed last two Bourne movies, "The Bourne Supremacy" and "The Bourne Ultimatum," but was replaced by one of the screenwriters Tony Gilroy for "Bourne Legacy."
"Paul Greengrass is going to do another one and that's all I ever said," Matt Damon said for E! "I just needed him to say yes."
That's all peachy, but what about Renner? So far there have been only rumors that his appearance in the new movie is very unlikely. As Damon told Indiewire after seeing "Bourne Legacy" in 2012, he couldn't see Renner and himself teaming up in the future.
"I love Jeremy and I'm a huge fan of him and I know him personally and love him outside of work, too.
But I just don't know what that story would be," said Damon. "I could never see Bourne teaming up with anyone. And all he said was – he wanted out, he wanted out, he wanted out. So how do you get that character going again?"
All-in-all, great news for Damon-lovers, not so great news for Renner-lovers. We guess only time will tell how will this beloved action franchise unfold.