Marvel Welcomes Martin Freeman Into Its Cast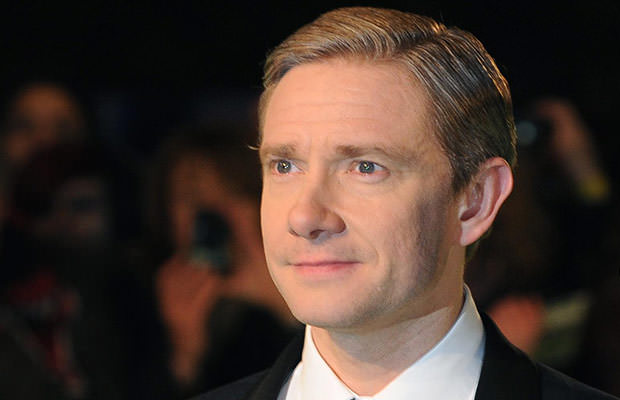 There was a time when Marvel simply made comic book for kids. But that time is over, as the Marvel Cinematic Universe is now an ever-growing industry which dishes out blockbusters after blockbusters.
And here is some news on the 'ever-growing' part:
Marvel
disclosed in a press release that the British actor
Martin Freeman has joined the cast of the 2016 "Captain America: Civil War."
This gives Freeman's career an opportunity to build itself even further.
The actor already had his big break in Peter Jackson's "The Hobbit" trilogy, which made his face familiar to fans around the globe. He also starred as Dr. John Watson in the successful TV series "Sherlock."
Freeman joining MCU is great news, but everyone is asking 'Which character will he play?'
For now, Marvel Studios President Kevin Feige isn't quite ready to reveal which part is set for Freeman. Some fans already constructed theories about the actor staring as Norman Osborn, while others think his role will be like the one of Sir Ben Kingsley in "Iron Man 3."
Order your favorite Marvel movie on Amazon – Click here
Whatever the case may be, we'll look forward to seeing Martin Freeman use his hobbit wit and his detective intuition for one heck of an adventure in the vast Marvel Cinematic Universe.