Mark Hamill Shooting Star Wars: Episode VII In Ireland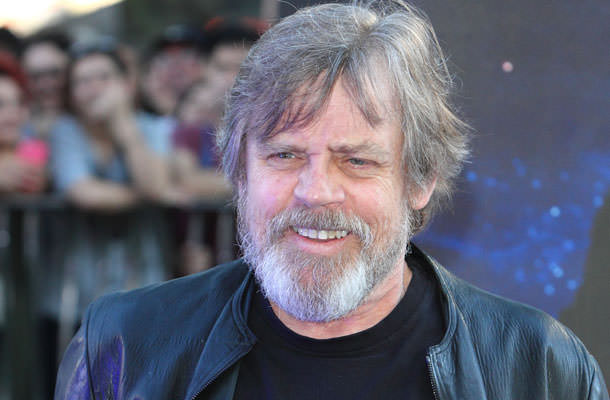 "Star Wars: Episode VII" has just wrapped a three-day shoot in a remote part of Ireland, and we finally know who was filming part of their role in J.J. Abrams' surefire blockbuster of 2015. As if to remind everyone that Harrison Ford isn't the only original trilogy cast member involved in this picture, Mark Hamill was apparently the cast member on hand for the three-day shoot, which started on Monday and ended on Wednesday.
The proof was released onto Hamill's Twitter feed, in the form of this semi-cryptic message: "Ireland you are wonderful! Love the country, love the people!" As we know, "Star Wars: Episode VII" was set to be filming on the remote Irish island of Skellig Michael, and Hamill's presence there has us asking some questions.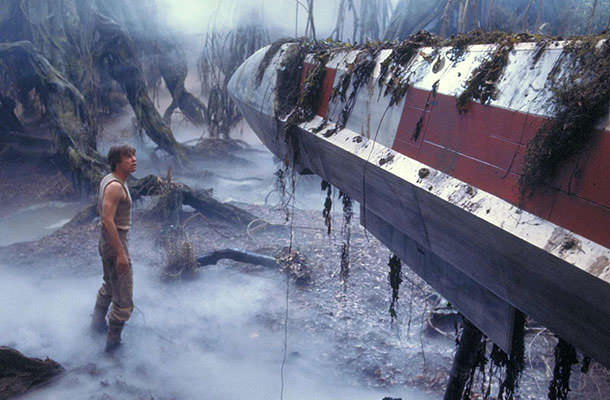 Photo credit: 20th Century Fox
Most importantly, what could a location like this have to do with the continuing story arc of Luke Skywalker? Picture if you will the following scenario. For decades after the events of Return Of The Jedi, Luke has been a recluse on the swamp planet of Dagobah.
After the death of his father, and the defeat of the Empire,
Luke
has returned to the planet on which
Master Yoda
himself started his Jedi training.
Through the passing of time, he's not only become a full-fledged Jedi master, but he's learned secrets about The Force that not even Master Yoda could have predicted.
All the while, something is lurking in the darkness of his very soul. Something that hasn't been felt ever since the fateful day of the Battle Of Endor.
We previously were talking about Harrison Ford's ankle and wondering whether "Star Wars: Episode VII" would make its intended release date. The fact that we're back to talking about speculation and location shooting is a welcome return to normal.
Here's hoping that Ford's remainder of the shooting schedule is uneventful, and here's hoping that Mark Hamill is enjoying his return to the Star Wars saga. "Star Wars: Episode VII" will – hopefully – be landing in a theater near you on December 18th, 2015.