'Logan' To See A Staggering $200 Million Opening Weekend?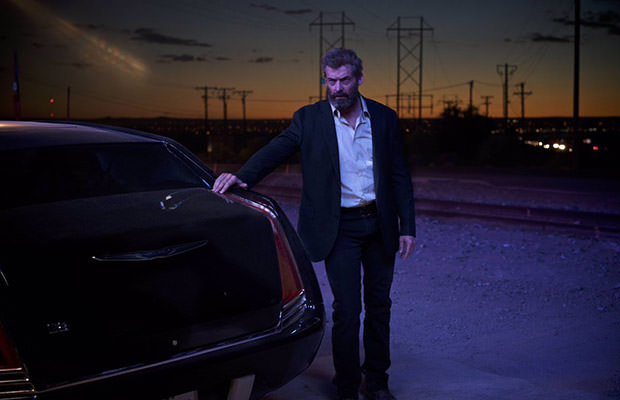 Photo credit: 20th Century Fox
Perhaps the most anticipated X-Men movie in the history of the franchise, Logan, is about to hit big screens and the buzz surrounding the movie is very much real.
Since this is the last time Hugh Jackman will pop the legendary Adamantium blades out of his knuckles as iconic Wolverine, the movie is bound to be a huge hit. Plus, as Fox decided to let Jackman and director James Mangold do whatever they want with this X-Men installment, you know Logan is bound to be awesome and cliché-free.
Expected $170 Million, Or Even $200 Million, During The First Weekend?
The movie already has an outstanding
94% rating
on Rotten Tomatoes with critics giving it positive reviews by the day, while its smart marketing campaign is also doing wonders for Logan, so it is no surprise box office expectations are sky-rocketing.
The hype is overwhelming and Deadline recently reported that Logan is currently expecting a worldwide opening weekend haul of at least $170 million.
Screenrant.com, on the other hand, has even higher projections:
"The specific tracking has domestic box office numbers coming in at $65 million and the remaining $105 million coming from overseas. The report does note that these projections could be on the conservative side with many expecting the movie to easily pass $70 million domestically, while also possibly topping $130 internationally – good for $200 million in total."
Whoa, $200 million for a solo Wolverine movie… These are seriously insane numbers that suggest Logan will easily be marked as the most successful of all Wolverine solo projects. Just to refresh your box office memory, "X-Men Origins: Wolverine" opened to $158.2 million, while "The Wolverine" grossed only $139.6 million.
Crazy stuff.