'Logan' Rocks The Box Office With A $85 Million Opening Weekend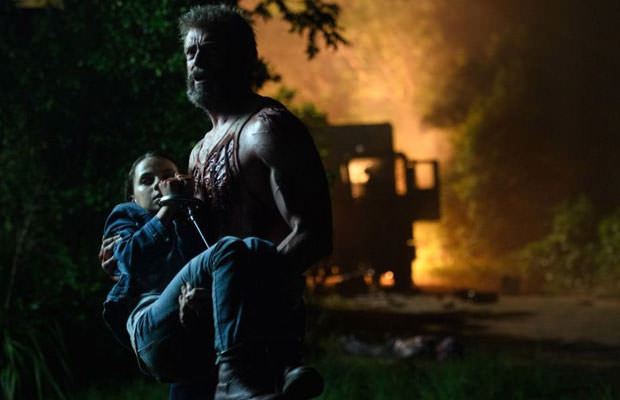 Photo credit: 20th Century Fox
Hugh Jackman
's last Wolverine movie is fulfilling all the high expectations and properly filling their bank account.
"Logan" opened with a staggering $85 million, matching the numbers with 2009's "X-Men Origins: Wolverine".
The franchise has had a pretty nice run with Jackman in the role and it will be too damn hard to replace him as Wolverine.
Weak Competition
Admittedly, Logan didn't exactly have a tough box office slot in terms of competition. "The Shack," a movie adaptation of a religious novel, had a bit of a slow start taking the 3rd place with just a $16 million opening.
Although The Shack featured big names like Sam Worthington and Olivia Spencer, and many expected the film's religious note has the potential to attract many religious viewers, that didn't really happen. However, we all remember that "War Room," another recent religious releases, opened to a weak $11 million start, but went on to bank $67 million in the end.
Jordan Peele's comedy/horror/mystery "Get Out" had a solid second weekend and came in second, dropping just 20% from last weekend, resulting in a domestic total of $75 million. This means it just might reach the $100 million mark really soon, which is pretty impressive since this is a horror/comedy movie without any big names or franchises attached, respectively.
"The LEGO Batman Movie" came in 4th with $11,650,000; "Before I Fall" 5th with $4,948,538; while "John Wick: Chapter Two" took the 6th position with $4,725,00.