Lionsgate To Reboot Power Rangers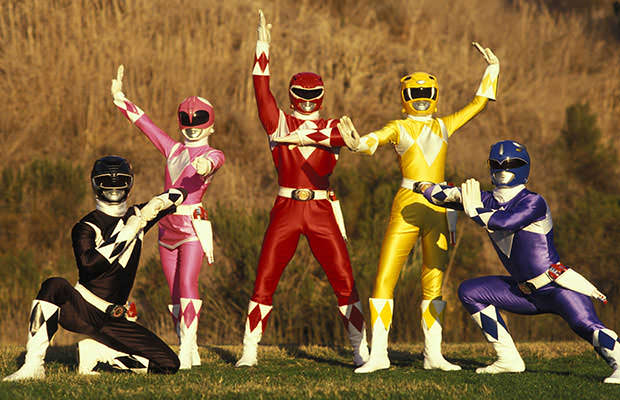 Photo credit: FOX (Fox Kids)
The era of big film studios rebooting old classics continues.
Actors are already testing for the latest Power Rangers reboot produced by Lionsgate and directed by Dean Israelite.
The plot will revolve around teenagers with super powers out to save the world and this will be the third big screen adaptation of the Fox Kids TV 1993 hit show, in addition to Mighty Morphin Power Rangers: The Movie, released in 1995, and Turbo: A Power Rangers Movie, which hit the theatres in 1997.
Power Ranger's team will consist of young actors and actresses looking for big breaks. According to various sources, Daniel Zovatto (It Follows), Ross Butler (Chasing Life) and Brian "Sene" Marc are among those testing the Black Ranger, aka Zach, while KJ Apa (Shortland Street), Austin Butler (The Shannara Chronicles) and Mitchell Hope (The Descendants) are testing for the Red Ranger, aka Jason. Naomi Scott (The Martian) and Stephanie Scott are testing for the Pink Ranger, aka Kimberley, while a famous face will play the antagonist, although no offers have been made yet.
The movie is set to be released on January 13, 2017 and it will face King Arthur by Guy Ritchie.