Leonardo DiCaprio To Star In Upcoming Mystery Movie 'Conquest'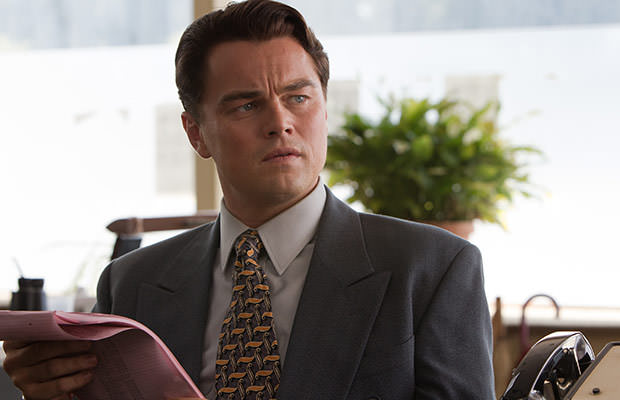 Photo credit: Universal Pictures
While Leonardo DiCaprio's "The Revenant" is killing it at the Box Office worldwide, Paramount Pictures has some exciting news for all Revenant fans out there.
You may pre-order "The Revenant" [Blu-ray] – Click Here
After a long and competitive bidding, Paramount managed to close the deal for the movie "Conquest", a project that will see Leo and Mark L. Smith, who co-wrote "The Revenant" with director Alejandro Gonzalez Inarritu, working together once again.
Keeping Things Under Wraps
Since everything is still pretty fresh, we don't have much info on the project, and the producers are apparently doing their best to keep all the details under wraps for as long as possible.
What we do know thus far is that
John Davis
will be an executive producer through his
Davis Entertainment
banner.
The story behind Conquest is also a secret at the moment, but as Smith worked closely with Iñárritu on The Revenant, and taking into consideration the film's title, we can imagine the basic plot line will definitely involve a battle or a journey of invading and overcoming something, with a yet another victorious ending.
Smith has become quite a busy man after the success of The Revenant, so he is currently scripting "Collider", the movie that will be directed by Edgar Wright and produced by JJ Abrams, while he's also penning the script for Michael Bay's "Ghost Recon".