Leonardo DiCaprio To Play Leonardo Da Vinci In An Upcoming Paramount Movie?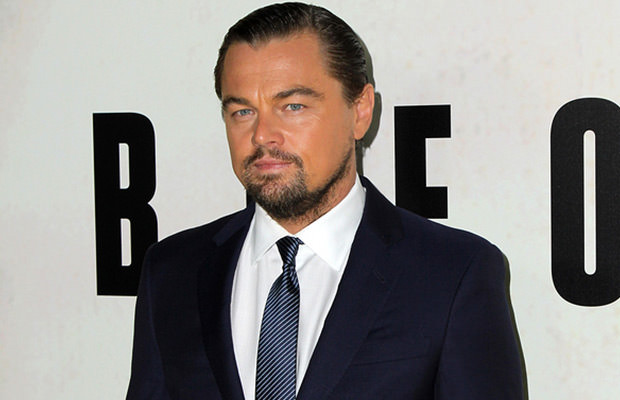 Ok, people, this is not a drill, it might finally happen!
Leonardo DiCaprio has just been attached to a potential Leonardo Da Vinci project by Paramount, and we are keeping our fingers crossed that the Oscar winning actor plays the lead role.
What is certain at the moment is that DiCaprio is on board to star in and produce a film about the legendary artist/scientist, but it is yet unclear whether the actor will actually be portraying Leonardo Da Vinci himself.
The Adaptation Of The Book By Walter Isaacson
We also know that the upcoming movie will "spring from the work of
Walter Isaacson
, who wrote the eponymous book about the Renaissance artist and thinker who created some of the most iconic works of all time, including the Mona Lisa and Vitruvian Man," as
Empire
reports.
It appears that Paramount and Universal went into a turbulent bidding war for the rights to the Isaacson's book, and luckily Leonardo DiCaprio's company Appian Way Production emerged victorious to "oversee the film as a potential starring role for the actor."
As to who will pen the script and who will be directing the potential Leonardo Da Vinci movie, it is still unknown, while DiCaprio himself has a lot on his plate right now. However, this certainly seems like a project Paramount will be eager to put into works, as soon as possible.
At the moment, DiCaprio has several movies in the works as a producer, while he's also attached to a few upcoming movies to appear in, including: " The Devil In The White City" and " Killers Of The Flower Moon."
Stay tuned.