Legendary Actors and Actresses Revisited: Robin Williams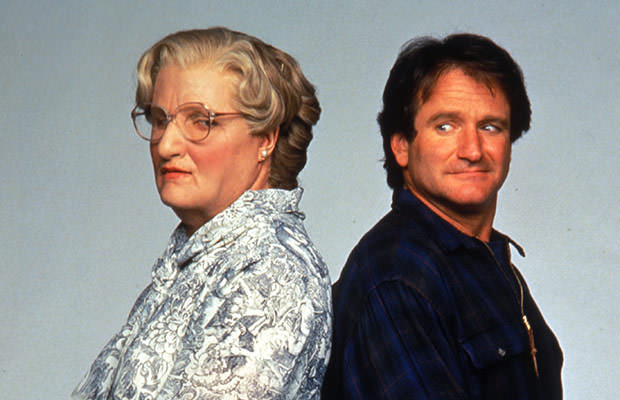 It is sad but true that sometimes it takes an actor's passing for the fans and critics to start to fully appreciate his work.
By "his work" we don't mean Robin Williams' superb performances in comedies, such as Mrs. Doubtfire, which is an ode to the entire generation of children of divorce or his spectacular performance as Genie in Aladdin.
"His work" might include Dead Poet's Society, and it certainly includes his Oscar-winning performance in Good Will Hunting, but what Mr. Williams should be remembered for the most is his phenomenal stand-up comedy, being able to improvise on the spot and make audiences laugh live even when laughter was the last thing on his mind.
His deep depression certainly rarely resonated with his fans. Mr. Williams' roles reeked of positive underachievement, like in Patch Adams or even Nine Months, and he was one of the most relatable and lovable actors of his generation. His passing came as a shock to everyone and more than a year later his absence is as immense as it was the day the news of it broke.