Legendary Actors & Actresses Revisited: Sir Sean Connery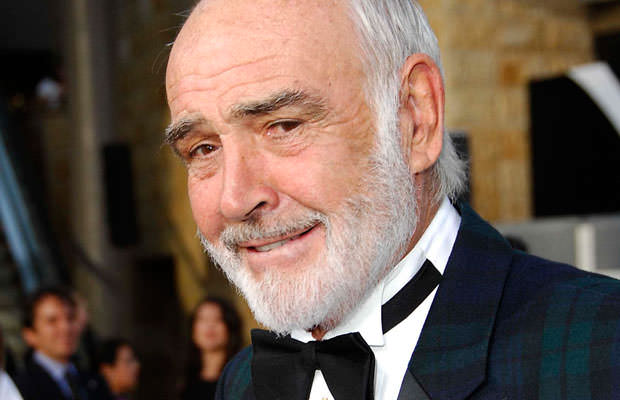 We differentiate certain actors by their unique voice, extraordinary on-screen skills, or distinctive look. Rare is the case when a Hollywood star possesses all three of these qualities, but if there ever was one, it would be Sir Sean Connery.
Career
Sir Thomas Sean Connery, like most of Hollywood's legendary actors, started out small.
His first contact with the fine art of acting came in King's Theatre in Edinburgh, where he helped out backstage in 1951.
But it wasn't until 1953 that Connery first tasted the sweet flavor of the acting business. While competing at a bodybuilding competition in London, one of his fellow contestants mentioned an audition for "South Pacific."
Connery landed a small role as one of the Seabees chorus boys, and so his acting career began. When the production of "South Pacific" reached his home town, Sir Sean Connery got 'promoted' to the role of Cpl. Hamilton Steeves, and then again to the featuring role of Lt. Buzz Adams.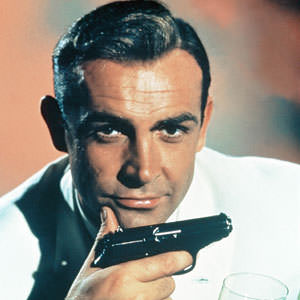 Photo credit: United Artists
It was during this time that he became friends with Michael Caine, who would later on launch him into stardom.
Connery had a bunch of theatre and movie roles since '53. Most notable ones were in "The Wild Duck" and the 1954 musical "Lilacs in the Spring."
However, everything changed in 1962 with his first 007 role. Staring as James Bond in "Dr. No" gave Connery's acting career quite a kickstart. After that, he reprised the same role a total of six times and became famous worldwide.
Personal Life
Sir Connery was born in Edinburgh, UK in 1930. Not much is known about his personal life other that he used to be a professional bodybuilder and an army man serving in the Scottish National Party.
Get Your Favorite Sean Connery Movies – Visit Amazon Now
It was this membership and his profound acting work that earned him the status of knight and the title of 'Sir' in July 2000.