Legendary Actors & Actresses Revisited: Michael Caine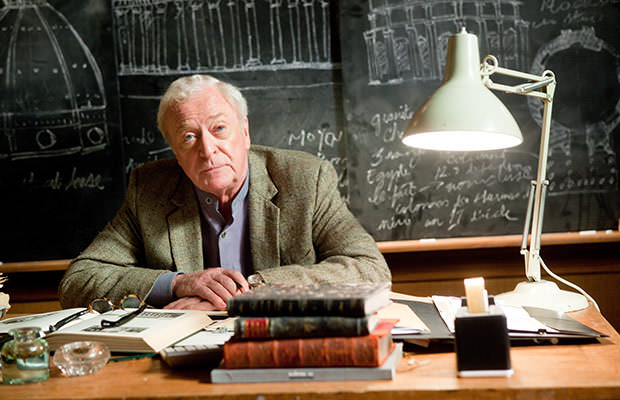 Photo credit: Warner Bros. Pictures
If there was ever an actor in Hollywood who could both depict a high-status gentleman and working class run-of-the-mill cockney bloke, it would be Sir Michael Caine.
Career
You might know him best from his latest works like
"The Dark Knight"
or
"Now You See Me,"
but Michael Caine has actually been in over 115 movies in his 66-year-long acting career.
This renowned British film icon made his acting breakthrough in the 1964 "Zulu," while he also made a big impression in the next two years with movies like "The Ipcress File" and "Alfie."
Caine's first crack at the acting business came in the form of a drunkard for "Wuthering Heights" which was played at the Carfax Electric Theatre back in 1953.
Visit Amazon and Find the Most Popular Movies with Michael Caine
After dozens of stage roles over the course of a decade, Michael Caine made "Zulu" and began walking on the road to stardom.
Personal Life
The London-born actor was a son of a fish market porter and a charwoman. When he was 11 years old, he won a scholarship to Hackney Downs Grocers' School, but moved to Wilson's Grammar School a year later.
Sir Michael Caine, apart from being a famous actor, has also served in the British Army's Royal Fusiliers from 1952 to 1954, while also being active during the Korean War. This and his great contribution to the fine arts have earned him the status of Knight in 2000.