Laura Linney Set For Clint Eastwood's Sully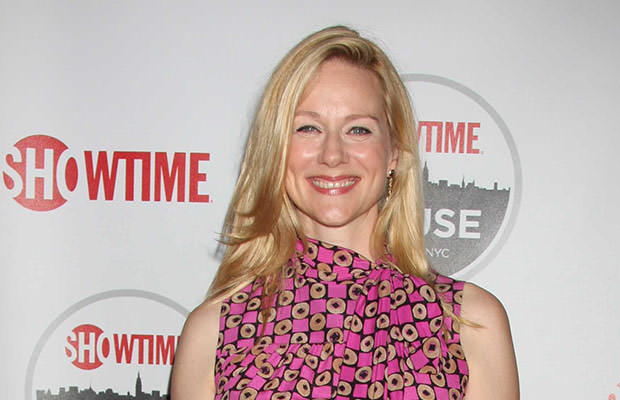 The legendary
Clint Eastwood
is really excited about his new project, an airline drama titled
Sully
, and because this project is so dear to his heart he decided to trust the acting with people who he had previously worked with.
Apart from the equally legendary Tom Hanks and famed Aaron Eckhart, Hollywood's favorite Laura Linney has also snatched a role in the anticipated movie.
Sully follows the story of Captain Chesley "Sully" Sullenberger, a hero pilot who managed to safely land a bird-struck, malfunctioning plane full of passengers on New York's Hudson River, in 2009. With that act of heroism, Sully became a symbol for professionalism and old school chivalry.
After the incident, Captain Sullenberger wrote a memoir called Highest Duty: My Search For What Really Matters. When famed producer Frank Marshall saw the book, he bought the rights for it and decided it would make an amazing movie, especially with Eastwood onboard as director, and Marshall and Sully himself as producers.
Tom Hanks will play the role of Captain Sullenberger, Eckhart will play Sully's co-pilot Jeff Skiles, and now when Linney joined the team, it's certain that the role of Sully's wife Lorraine Sullenberger is in great hands.
The beloved, talented and stunning actress was last seen in Mr. Holmes, and she can be seen pretty soon in Genius and in Teenage Mutant Ninja Turtles 2.