Kristen Stewart, Chloe Sevigny In Talks To Star In Lizzie Borden Film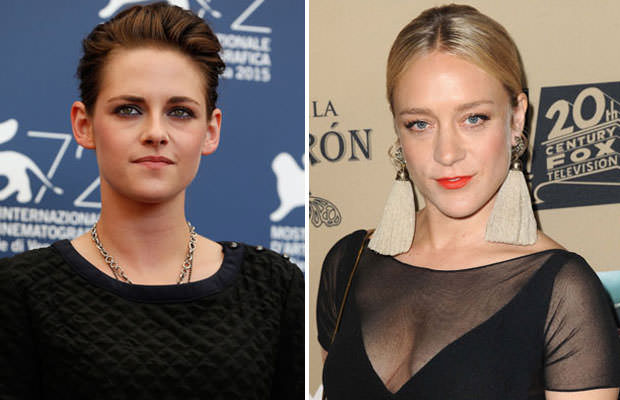 Kristen Stewart
and
Chloe Sevigny
might team up for the latest Lizzie Borden feature.
If they find common ground with the producers, Sevigny with play Lizzie Borden, who was acquitted for a double murder in 1892 after murdering her father and stepmother with an ax.
Stewart is set to play the live-in maid, Bridget Sullivan, who testified at the trial and who was home at the time of the murders.
Sevigny was already supposed to play Borden once, in an HBO miniseries alongside Tom Hanks, but the project has never seen the light of day.
The still unnamed psychological thriller about Borden will be directed by Pieter Van Hees ("Waste Land") and written by Bryce Kass. Naomi Despres will be producing the film, with Playtone executive producing.
Fans can watch Chloe Sevigny in American Horror Story: Hotel before the Borden film hits the cinemas, while Stewart has also been busy lately with films including Still Alice, American Ultra, and Equals.