Kim Basinger To Star In Fifty Shades Of Grey Sequel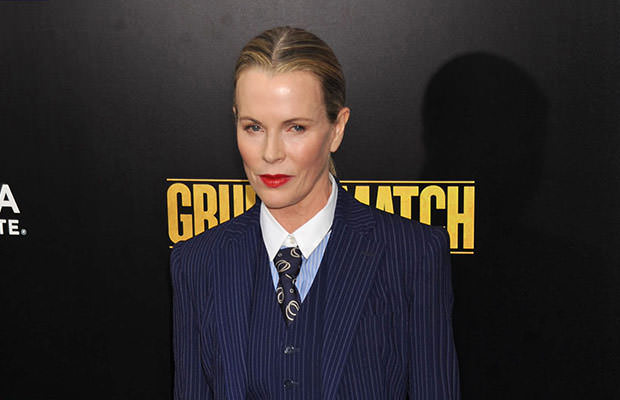 In spite of being received with very, very mixed reviews, "Fifty Shades of Grey" has accumulated just a bit over $500 million at the global box office in 2015.
Buy or Rent "Fifty Shades of Grey" (Unrated) – Click Here
That being said, it isn't at all strange that this book-to-movie adaptation is pegged for a sequel, but certainly weren't expecting
Kim Basinger to join its cast
.
Although he claimed he wouldn't go back if there was a Part 2, Jamie Dornan is once again in the lead role opposite Dakota Johnson, who also stared in the original movie. However, Variety now reports that Kim Basinger has been added to the sequel as a former love interest of Dornan's character.
She might be 62-years-old, but Basinger is a force to be reckoned with when it comes both to looks and acting skills. Her character, Elena Lincoln, is a strong, independent business woman who occasionally dabbles in BDSM.
We expect big mind games and a lot of sexual tension in the sequel, as well as a lot of money earned at the box office. Let's wait until February 10, 2017 to know for sure if "Fifty Shades of Grey 2" will be able to fill the first film's shoes.