Keira Knightley To Star In A New Biopic 'Colette'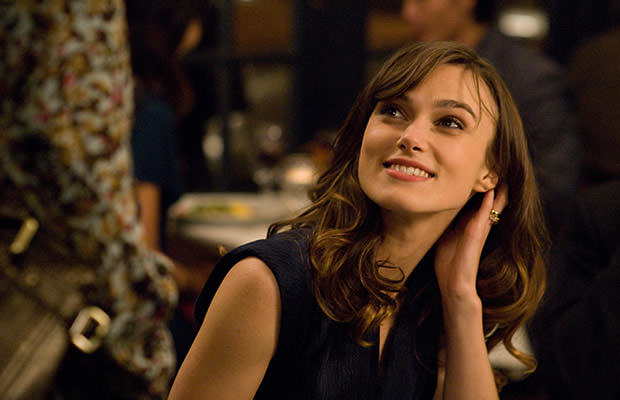 Photo credit: Miramax Films
Sidonie-Gabrielle Colette
(1873 – 1954) was a French novelist, mime, an actress and a journalist. Colette was nominated for the
Nobel Prize in Literature
in 1948, while her best known work, the novella "Gigi", was later used as the basis for the film and Lerner and Loewe stage production of the same name.
Now, the "Still Alice" co-director, Wash Westmoreland, is about to put a biopic of her in production and is on the verge of having Keira Knightley to star as Colette.
Westmoreland and recently departed husband Richard Glatzer, wrote the script together a while back, meaning Westmoreland will the main man behind the whole project.
Storyline
According to Empire Online, "the biopic will focus on Colette's marriage to celebrated Parisian scribe Willy Gauthier-Villars, who was 14 years older than his wife when they married in 1893 and one of the most notorious libertines in Paris. During their time together, he introduced her to some of the more avant-garde circles and encouraged both her literary prowess and her love for women."
Wash Westmoreland's biopic is being backed by Bold Films and HanWay Films, while Pam Koffler, Christine Vachon, Elizabeth Karlsen and Stephen Woolley are all aboard as producers, and with Keira as the main star, this movie might just become one of the biopics to look out for in the near future.
Shooting is scheduled for May and will happen in Budapest.