Keanu Reeves Is back As 'John Wick 2' – Shooting Starts This Fall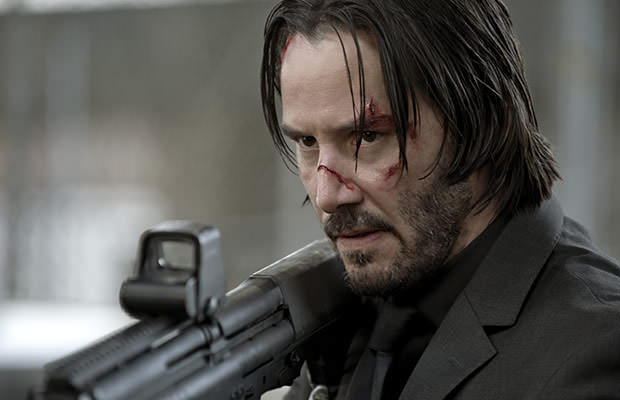 Photo credit: Summit Entertainment
The sequel was announced a while ago, but now we know the shooting will start soon and have some interesting new details on this action thriller.
"John Wick 2" goes into production this fall as Keanu Reeves is back for more action-packed mayhem.
One of the two directors, Chad Stahelski, had this to say about the upcoming second installment:
"We have ideas for days and without blinking twice we know we can outdo the action from the original. It's the matter of story and how much you like the character. That's always the most important."
"If there's great action but you have a character that no-one likes and doesn't have charisma you're not going to watch it. Look at any great action star, whether it's Harrison Ford or Liam Neeson or Robert Downey Jr., pick a name, you love the guy first. Good action, bad action, you just love them in action. So we want to make sure we have a story and a character that everybody loves and then we'll dress it with action that we promise will be awesome."
Stahelski got it right, alright – it IS all about the characters. Always have been, always will.
No Plot Yet
The details about the very plot are being kept under wraps for the time being, with the official synopsis reading only "John Wick is back", however, Lionsgate's Jason Constantine says the is still much more to tell about John Wick.
Click here to buy "John Wick" (Blu-ray) on Amazon
"With such tremendous fan and critical support for John Wick, we knew that there was still so much more of this story to tell. We are thrilled that Keanu, David and Chad have reteamed with us and promise to bring audiences even more excitement the second time around."