Julia Stiles Can't Get Enough Of Bourne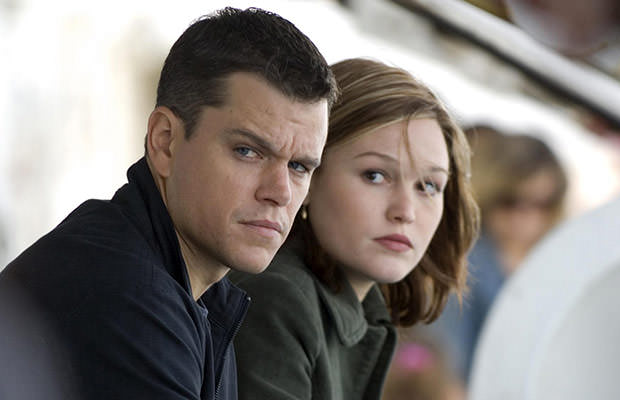 Photo credit: Universal Pictures
This actress really loves her role in the mega popular Bourne franchise, and who can blame her? The Bourne movies are cool as action/thriller movies can be, and they also have Matt Damon staring in the lead role.
Visit Amazon and order Bourne movies now
Now that Damon and director Paul Greengrass are onboard for yet another film about the troubling agent, Hollywood's Julia Stiles figured she might as well join them.
Stiles will be back to reprise her role as Nicky Parsons for the fourth time, while there are also rumors of
Alicia Vikander's
involvement with the project. However, Vikander hasn't struck a deal just yet.
There's no word on the storyline, however, it will probably involve some heavy-action "they're trying to get me yet again" plot. The screenplay is being written by Greengrass himself, while Christopher Rouse and Frank Marshall are down for producing the movie.
Stiles has a couple of movies waiting to be released at the moment, including Out Of The Dark, The Great Gilly Hopkins, Border Crossing, Beyond Deceit and Go With Me.
The newest installment of the Bourne franchise is set for a July 2016 release.