Jennifer Lawrence Explains How She Got Ready For Her Sex Scene With Chris Pratt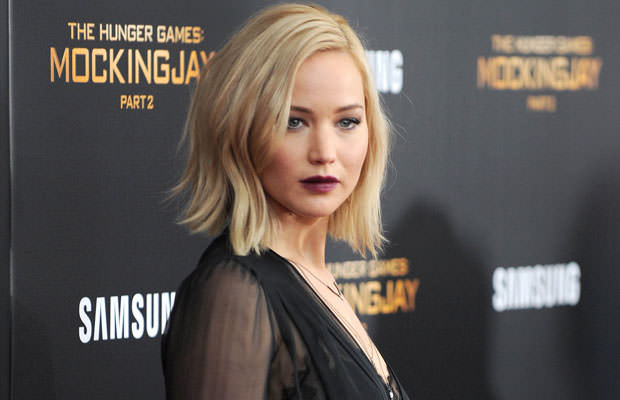 Some movie stars enjoy doing
love scenes
. Others, well, not so much. But they all have one thing in common –
the first time is always the hardest.
This rule applied to Jennifer Lawrence's situation when she had to do a sex scene with her "Passengers" co-star Chris Pratt.
Not only is Pratt currently one of the hottest actors in Hollywood, but he's also married – facts which gave Lawrence quite the jitters.
While talking to The Hollywood Reporter, the actress revealed how she got prepared for the scene: "I got really, really drunk. But then that led to more anxiety when I got home because I was like, 'What have I done? I don't know.'"
She continued: "And he was married. And it was going to be my first time kissing a married man, and guilt is the worst feeling in your stomach. And I knew it was my job, but I couldn't tell my stomach that. So I called my mom, and I was like, 'Will you just tell me it's OK?' I was just very vulnerable."
We have to hand it to Jennifer – she's very brave for saying these things. Apart from the interview, the actress made her confession at the annual Actress Roundtable discussion, in front of Helen Mirren, Cate Blanchett, Jane Fonda, Kate Winslet, and many more fellow actresses.